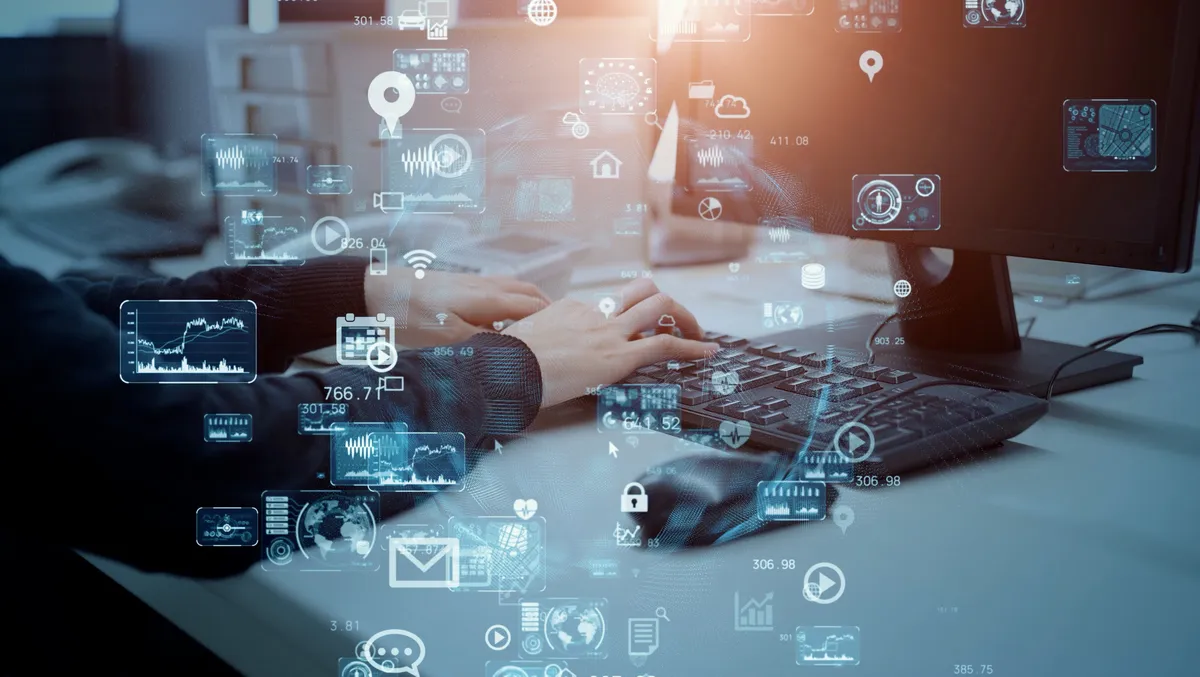 Sonata Software achieves AWS service delivery designations
Fri, 7th Jul 2023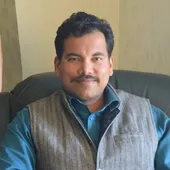 By Gaurav Sharma, Journalist
Sonata Software, the modernization engineering company, has announced it has achieved the Amazon Web Services (AWS) Service Delivery designations for two key AWS services: Amazon Elastic Kubernetes Service (Amazon EKS) and Amazon DynamoDB.
"As an Advanced Tier Services Partner in the AWS Partner Network (APN), Sonata has demonstrated deep technical proficiency and a track record of customer success with Amazon EKS and Amazon DynamoDB. These designations showcase Sonata's commitment to meeting evolving customer needs and driving digital transformation," says the company.
"We are pleased to announce that Sonata Software has achieved the Amazon Service Delivery designations for Amazon EKS and Amazon DynamoDB. This feat demonstrates our team's expertise in delivering cutting-edge cloud solutions on AWS. As a trusted AWS Partner, we remain dedicated to providing innovative solutions that help our customers achieve their digital transformation goals," says Anthony Lange, global partner officer at Sonata Software.
"Sonata's long-standing relationship with AWS has been built on trust and collaboration. With its proven capability in various AWS solutions and services, Sonata has helped companies succeed in their digital transformations. This relationship has allowed Sonata to achieve the AWS Service Delivery designations, further validating its expertise in delivering Amazon EKS and Amazon DynamoDB solutions."
The AWS Service Delivery Program facilitates seamless integration and deployment of scalable, flexible, cost-effective solutions for businesses. Sonata is now equipped to help businesses accelerate their cloud journey using Amazon EKS, enhancing their application delivery capabilities. Amazon EKS provides a scalable and flexible environment for managing containers, streamlining operations and increasing efficiency.
"Additionally, with the Amazon DynamoDB Service Delivery designation, Sonata solidifies its position as a leader in data-driven solutions. Amazon DynamoDB offers a high-performance database solution, allowing businesses to handle any amount of data and unlocking the full potential of their data assets," adds Lange.
"By strengthening its relationship with AWS, Sonata will continue leveraging its expertise in AWS to empower customers and drive success in the digital era."
"Building a robust digital platform requires bringing together various technology platforms across information systems, data and analytics, IoT, ecosystem and customer experience platforms. Sonata provides modernization services using its proprietary Platformation approach. It is our unique approach to help incumbent businesses achieve their digital transformation mandates, facilitating interaction between enterprises, consumers and ecosystem players, thereby unlocking value. This enables swift response to changing customer demands through innovative services/ product propositions, creating value to all stakeholders," informs Lange.
"We specialize in cloud and data modernization, Microsoft Dynamics modernization, digital contact centre setup and management, managed cloud services and digital transformation services. Founded in 1986, the company has since grown to have a presence in North America, Europe, ANZ and Asia-Pacific. Sonata has partnerships with leading technology providers such as Microsoft, Amazon, Google, among others, and has received several awards and recognition for its services. With a focus on innovation and customer-centricity, Sonata aims to help businesses accelerate their modernization and digital transformation journeys," he concludes.