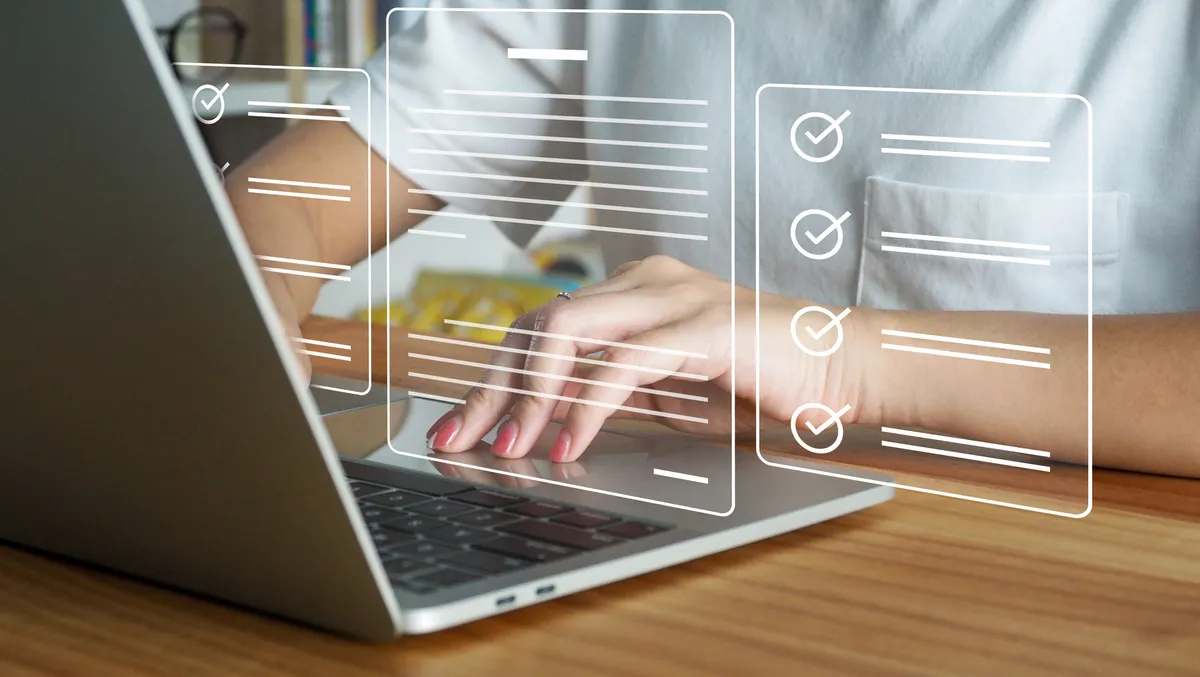 Kaarba aids performance tracking for businesses and individuals
Established in 2020, Kaarba has emerged as a notable performance-tracking platform that empowers businesses and individuals to elevate their performance evaluations.
"With a focus on data aggregation, real-time analytics, and predictive insights, Kaarba is redefining how industries approach performance optimization. Its tailored solutions for affiliate and performance marketing underscore its dedication to driving success through informed decision-making," says a company spokesperson.
"With its cutting-edge platform, Kaarba has not only empowered users across various industries but has also become a pivotal force in enhancing performance assessment in affiliate marketing and performance marketing."
"From its inception, Kaarba has consistently delivered innovative performance-tracking solutions that have earned the trust of businesses and individuals alike. With a focus on providing actionable insights, Kaarba has become synonymous with intelligent data analysis and informed decision-making."
"Kaarba's impact has been particularly profound in the affiliate marketing and performance marketing sectors. Recognizing the unique challenges of these dynamic landscapes, Kaarba has tailored its platform to address the specific needs of marketers. By seamlessly integrating data from diverse sources, Kaarba's platform enables affiliate marketers and performance marketing professionals to optimize their strategies, maximize conversions, and achieve tangible results," the spokesperson adds.
The spokesperson further detailed the key features of Kaarba's platform driving "excellence".
"We offer affiliate marketing insights. Kaarba's platform offers affiliate marketers a comprehensive view of their campaigns, enabling them to track affiliate performance, monitor conversions, and assess the effectiveness of their promotional efforts."
"For performance marketers, Kaarba's real-time analytics and predictive insights assist in fine-tuning campaigns, identifying trends, and adapting strategies to changing market dynamics."
"Kaarba's tools facilitate team cohesion, allowing marketing teams to work together seamlessly, analyze data collectively, and refine their approaches collaboratively."
"As Kaarba continues its journey of excellence, its commitment to innovation and its impact on the affiliate marketing and performance marketing sectors remain steadfast. Businesses and professionals in these domains continue to benefit from Kaarba's forward-thinking approach, which empowers them to thrive in an increasingly competitive landscape," notes the spokesperson.
"Kaarba offers you one of the best SaaS marketing solutions, so you can begin replacing manual work with automation. Using this end-to-end technology on both web and mobile platforms will improve your marketing efforts.
"Firstly, we provide tailored UI design. It is more productive when the user interface is simple. The overall functioning is quite seamless and integrated, allowing you to do any operation step by step. Secondly, we drill down reporting. Users can utilize real-time reporting, improving the effectiveness of your campaign. You may evaluate your report more efficiently using group views and various data granularity layers. Thirdly, our platform is a complete white-label solution. When customers see your brand name and logo on the dashboard or link you give them, a white-label solution helps to increase their trust in your services," concludes the spokesperson.