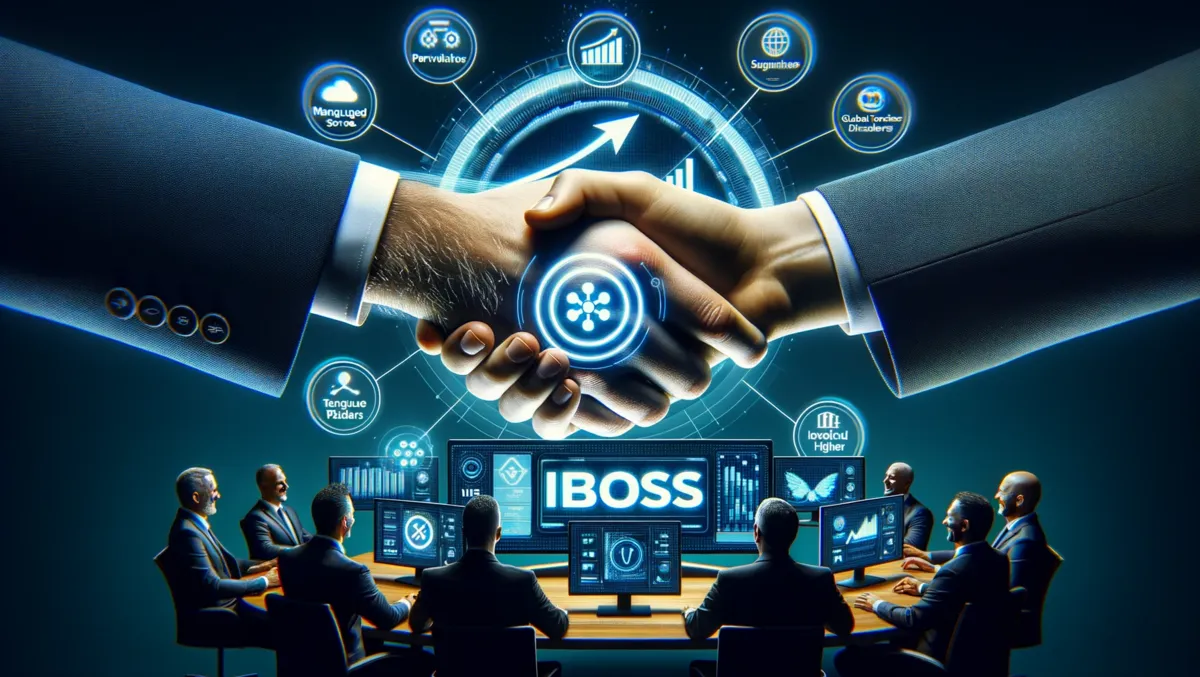 iboss in US first shifts to channel-only sales model
Thu, 26th Oct 2023
By Sean Mitchell, Publisher
Following significant success, leading cloud security provider, iboss, has transitioned to a channel-only sales model. This move is a first for a US-based company and is a testament to the strength of iboss's channel programme which has now channelled 100% of its sales. Partners of iboss are also reporting margins up to two times higher than those offered by competitors.
The Zero Trust Edge cloud security provider has announced that its industry-leading service, the iboss Zero Trust Security Service Edge platform, will now only be available for purchase via its global network of channel partners. This includes Managed Service Providers (MSPs), Value Added Resellers, and Global Technology Distributors.
In the past, iboss enjoyed consistent growth in its channel business. This year, the company unveiled an updated Channel Partner Programme offering its partners unmatched opportunities to share in the company's success. The programme aims to increase market share, respond to customer needs more effectively, and streamline sales cycles across its network of more than 1,500 global channel partners.
iboss channel partners enjoy margins two times higher than its rivals, along with access to global tools, resources, training, and financial incentives through discounts and rebates. Notably, iboss has ramped up investment in channel marketing programmes to support its channel partners in achieving their revenue and growth targets.
Unlike most technology providers who retain legacy direct sales teams, iboss has opted to combat counterproductive competition between its sales team and channel by ensuring all sales move through its channel partners. This approach better positions channel partners to supply the best-in-class iboss solutions their customers demand.
Praising the role of channel partners, Paul Martini, CEO of iboss said, "iboss's channel partners are integral to our ability to bring a smoother, more seamless, and secure transition to the cloud to businesses globally". He further added that by assisting partners "to attract new clients, build their reputations, and engage with our team", iboss can better serve global customers as they juggle their security, productivity, and connectivity requirements.
Thousands of global entities, including a significant number of Fortune 50 companies, rely on iboss to protect and support their modern workforces. The iboss Zero Trust Security Service Edge platform replaces legacy technology like on-premise proxies and traditional VPNs with a cloud-based model that aligns with Zero Trust principles. As businesses continue to shift to hybrid and cloud environments, providing secure and safeguarded connections for remote workers remains essential.
About iboss: iboss is a cloud security company that focuses on curtailing cyber risks by delivering a Zero Trust service designed to safeguard resources and users in the increasingly distributed world. More than 4,000 global enterprises, including many Fortune 50 companies, trust the iboss Cloud Platform to support their modern workforces.