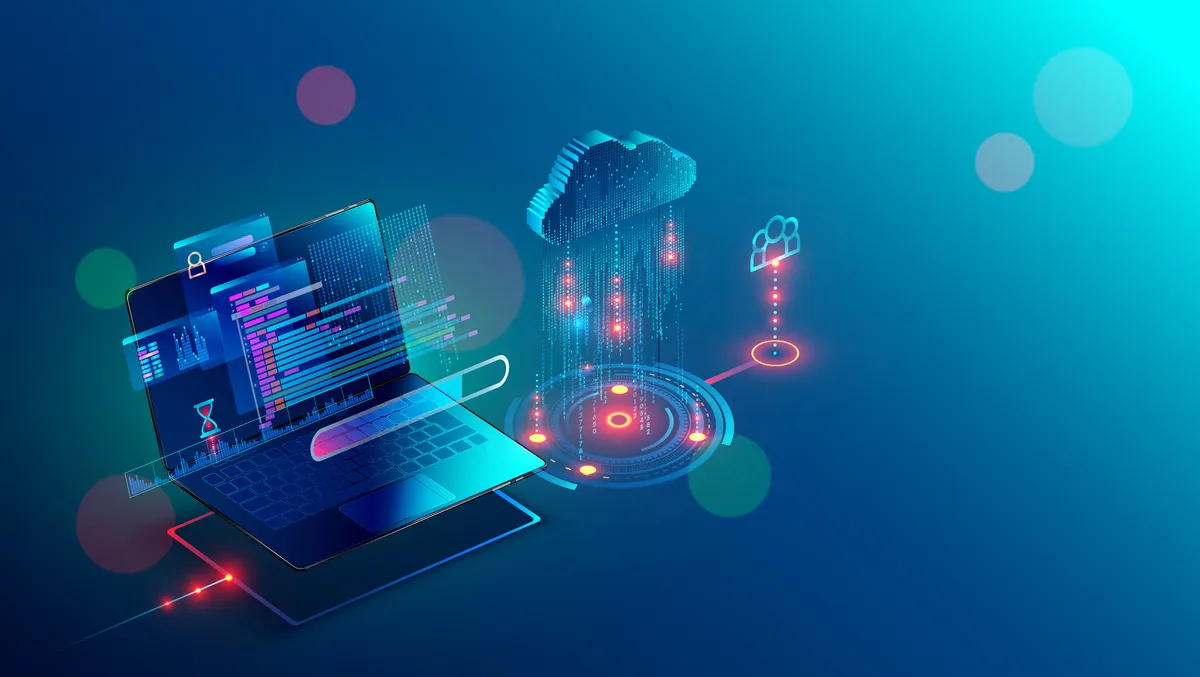 HCLTech partners Microsoft to bring high-performance computing
HCLTech, a technology company, has expanded its collaboration with Microsoft to provide high-performance computing (HPC) solutions for clients in various industries. The clients will benefit from HCLTech's expertise in advanced engineering services and Microsoft's Azure cloud HPC technologies.
The collaboration will focus on providing clients access to HPC resources, including core infrastructure, advanced analytics, machine learning and simulations, enabling them to make better-informed decisions, optimize operations and drive innovation.
The HCLTech and Microsoft collaboration incubates early-stage research and development initiatives to progress opportunities toward HPC solutions for customers in various industries. HCLTech plans to train 3,000 professionals over three years and create a dedicated lab-cum-center of excellence (CoE) with Microsoft.
"We are glad to be working with Microsoft to bring HPC solutions to our customers," says Ajit Moodliar, senior vice president and global head of the Microsoft Ecosystem Business Unit at HCLTech. "By combining Microsoft's expertise with HCLTech's CloudSMART, we will offer customers a powerful combination of advanced engineering services and cloud technologies to help them manage complex hybrid infrastructure."
"Cloud is one of the most significant areas of tech spend across industries. And yet, capturing real value from cloud transformation remains challenging for many. HCLTech's unique CloudSMART strategy provides enterprises with a complete, high-value cloud consulting and delivery platform. Drawing from our engineering roots and partnership with leading cloud providers, we designed CloudSMART as an adaptive portfolio of solutions enabling continuous modernization, increased agility and improved operational efficiency. CloudSMART aggregates our cloud offerings and capabilities into a comprehensive, fully integrated consultancy and delivery platform designed to respond to your specific needs and maximize value."
"We are a global technology company, home to more than 223,000 people across 60 countries, delivering industry-leading capabilities centred around digital, engineering, cloud and AI, powered by a broad portfolio of technology services and products. We work with clients across all major verticals, providing industry solutions for financial services, manufacturing, life sciences and healthcare, technology and services, telecom and media, retail and CPG, and public services. Consolidated revenues as of 12 months ending June 2023 totalled US$12.8 billion."
"High-performance computing is widely used in many industries and is becoming increasingly important as organizations look to gain insights from vast amounts of data and drive innovation to become more efficient. Adoption of HPC on Microsoft Azure is growing due to the flexibility, scalability and breadth of options we provide," says Nidhi Chappell, general manager of Azure HPC AI at Microsoft. "We are pleased to be working with HCLTech to help customers take advantage of the power of the Azure HPC to drive their digital transformations."
The collaboration will include the development of new solutions that will help customers to leverage existing infrastructure investments while gaining the flexibility of cloud-based services, enabling scalability, security and agility.