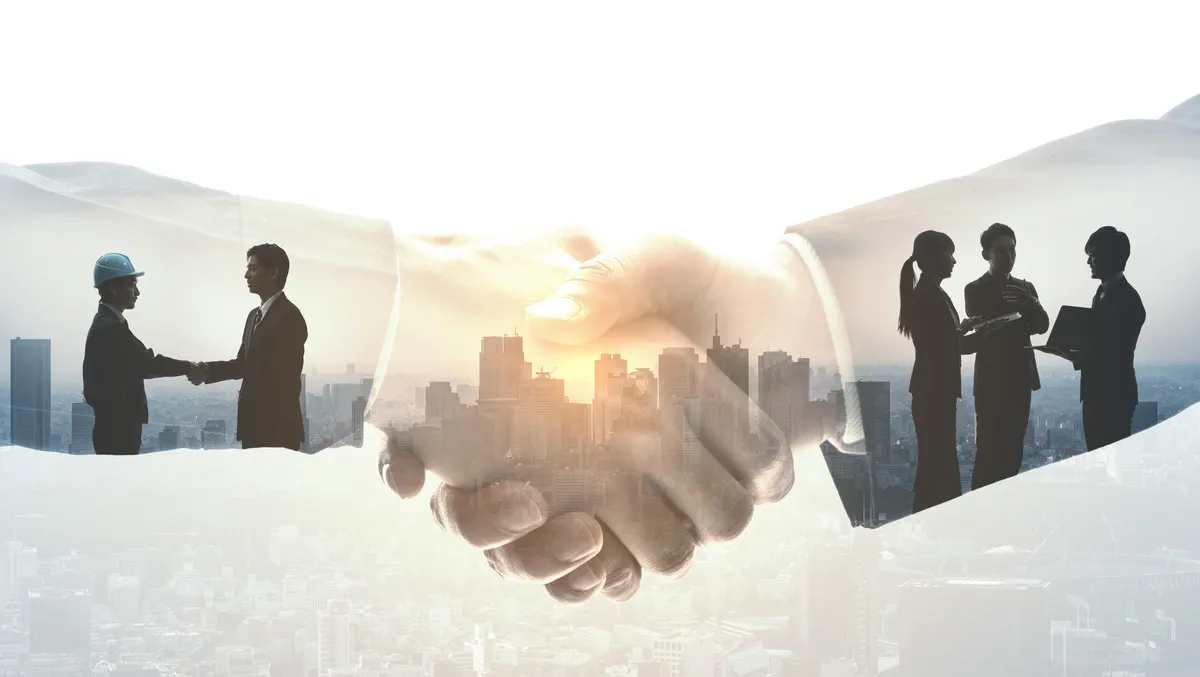 Yahoo and Amplified Intelligence unite for innovative partnership
Yahoo and Amplified Intelligence have united in a ground-breaking partnership to revolutionise programmatic advertising by enabling, for the first time, the measurement of attention across programmatic advertising buy. The innovative cooperation makes Amplified Intelligence's attentionPROVE measurement solution accessible to advertisers utilising the Yahoo Demand-Side Platform (DSP) in Australia. The conclusion will be a significant enhancement in the effectiveness of their attention planning within their programmatic buying operations.
Andrew Gilbert, Director of Platforms AUSEA at Yahoo, believes the move is a game-changer in the world of media planning. "Attention has rapidly become a vital component of the media planning ecosystem, and this partnership is a major milestone in advancing its use," he remarked. He highlighted the benefits for the major holding groups in Australia who use Amplified Intelligence's data, stating that "Adding programmatic measurement creates a significant opportunity for them to move past just high level planning and get deeper insights into their programmatic investment across desktop, mobile, tablet, and Connected TV."
Amplified Intelligence, an Australian company, sits at the forefront of attention measurement on a global scale. The attentionPROVE solution, built from the largest real-human dataset globally, empowers agencies and brands to optimise impact, performance, and cost-effectiveness in real-time. The solution, comprising over 100k individual people and yielding over 400 million+ data points, utilises active and passive human attention seconds, transforming the way campaigns are executed and assessed.
Dr. Karen Nelson-Field, the Founder and CEO of Amplified Intelligence, acknowledges the importance of attention in the advertising ecosystem. "Attention is now widely accepted as a crucial part of any media buy and this integration is going to be a huge boost for our partners," she said. Nelson-Field envisions brands gaining real-time human attention insights from their campaigns, translating into significantly improved outcomes with the help of Yahoo's expertise in programmatic advertising.
Yahoo serves as a trusted guide for hundreds of millions of people globally, offering omnichannel solutions to advertisers via its iconic products. Amplified Intelligence, a global leader in measuring online human attention, provides brands and agencies with more efficient and successful ad campaigns. Recognised for its effective use of AI Machine Learning at The Drum Awards for Digital Industries 2022, it continues to revolutionise the trading of media to focus on attention, firmly positioning it as the most valuable indicator in ad success.
This new capability, a landmark moment in the advertising industry, is now being rolled out across the Yahoo DSP, ushering in a new era of insight-driven programmatic buying and selling.