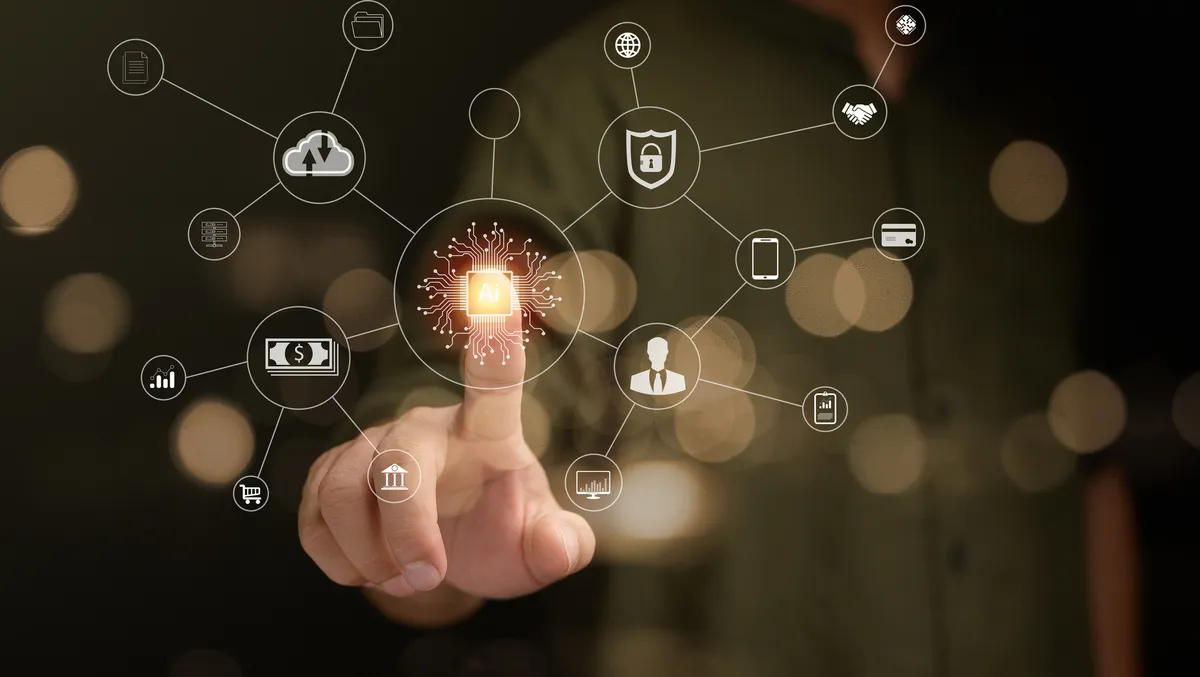 WalkMe and Deloitte India enter strategic alliance
WalkMe, a provider of digital adoption solutions, has entered into an alliance agreement with Deloitte India, a global expert in Human Capital and Business Transformation Consulting.
Deloitte India has invested in a dedicated team to make technology adoption solutions more broadly available for clients across the region. Through the newly established alliance agreement, WalkMe and Deloitte India will help organisations in India reach their digital transformation goals by maximising technology investments.
As more organisations realise the value digital adoption strategies bring to their bottom lines, new programs and initiatives are emerging to harness its potential. WalkMe highlights how Digital Adoption Platforms (DAP) offer tremendous value with proven ROI.
According to an IDC study, companies have seen a 494% three-year return on investment when using a DAP. Companies also benefit from 60% faster user adoption of features and applications, 20% faster time-to-market and 35% faster employee onboarding.
Digital adoption is the process by which companies help ensure employees and customers make the most effective use of their digital assets. With more than 35 million users in over 160 countries and 80% of the Fortune 10, WalkMe has a fundamental presence in DAP technologies.
WalkMe's cloud-based Digital Adoption Platform enables organisations to measure, drive and act to ultimately accelerate their digital transformations and better realise the value of their software investments.
Its platform leverages proprietary technology to provide visibility to an organisation's Chief Information Officer and business leaders while improving user experience, productivity and efficiency for employees and customers. Alongside walkthroughs and third-party integration capabilities, WalkMe assures its platform can be customised to fit an organisation's needs.
Jim Nairn, Senior Vice President of Strategic Alliances WalkMe, says: "Digital adoption platforms have become the key to unlocking the value of technology investments for organisations."
"We look forward to helping Deloitte India provide their clients with the resources they need to maximise the impact of their digital investments and realise their business goals."
For over a decade, WalkMe has worked to deliver digital solutions at scale to help organisations around the world achieve their digital transformation goals by creating frictionless and elegant digital experiences that reduce complexity in the enterprise technology stack.
Salman Siddiqui, Director of Consulting, Deloitte India, says: "The pandemic has further accelerated the process of the new world of work."
"This includes the need to reimagine how employees interact with applications and how businesses can successfully leverage digital transformation to facilitate collaboration."
"We're excited to collaborate with the leading digital adoption innovator, WalkMe, to help our clients make the most of their technology investments," says Siddiqui.
Deloitte is one of the world's largest and most diversified professional services organisations, providing assurance & advisory, tax, management consulting, and enterprise risk management services through more than 410,000 professionals in more than 150 countries. Deloitte's infastructure includes a unique portfolio of competencies integrated into one organisation.