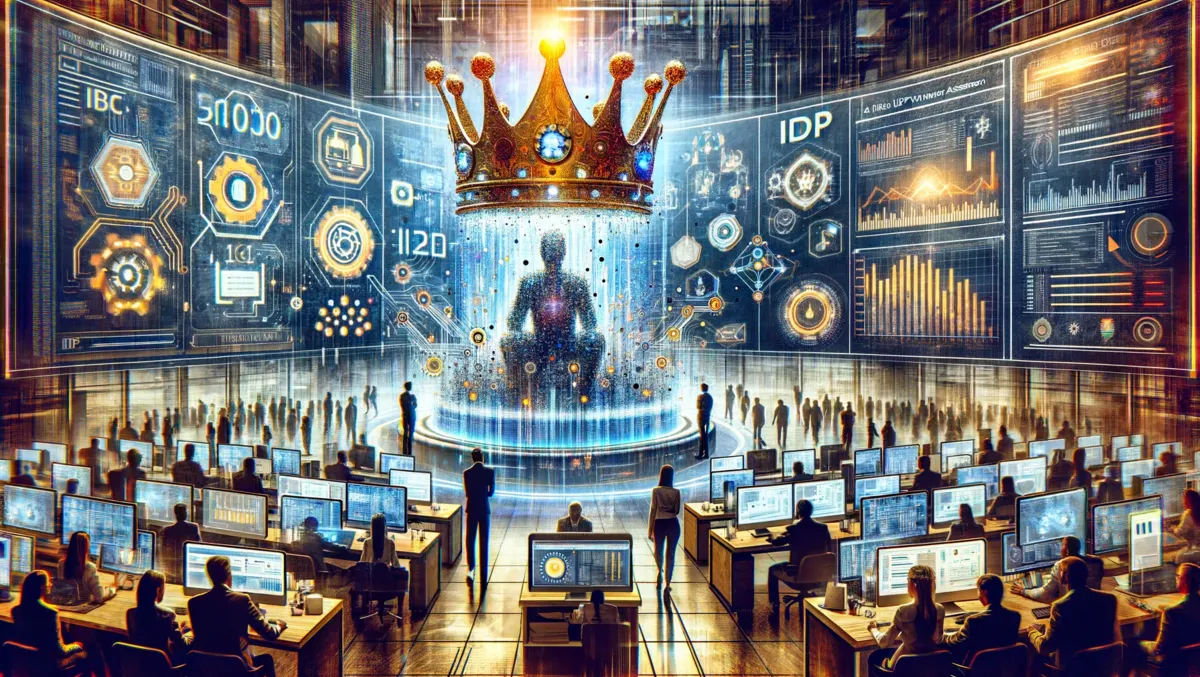 UiPath crowned as Leader in IDC MarketScape's IDP Vendor Assessment
Enterprise automation software company, UiPath, has been designated a Leader in IDC MarketScape's inaugural Worldwide Intelligent Document Processing (IDP) 2023-2024 Vendor Assessment. This survey explores AI technologies including optical character recognition (OCR), computer vision, natural language processing (NLP), and machine/deep learning utilised to categorise and extract data from an assortment of documents, be they structured, semi-structured, or unstructured.
The report suggests that UiPath's success is rooted in its broad market leadership as an AI-powered automation platform. This status places it favourably for capturing growth opportunities as customers, both existing and new, aim to incorporate a document component into their broader automation workflows.
Matt Arcaro, research director of IDC's Computer Vision AI Tools and Technology research programme, stated that "UiPath has made tremendous strides in a few short years to build and scale the capabilities, functionality, and reach of its IDP portfolio." This increasingly integrated collection constitutes UiPath's Document Understanding, Communications Mining, and Business Automation Platform. Arcaro believes these assets make UiPath "a vendor of consideration for any organisation looking to experiment, learn, or expand its use of IDP more broadly."
For businesses looking to utilise AI for competitive advantage, UiPath offers a service that weaves intelligence into everyday operations, automating all knowledge work, enhancing employees, and transforming industries through its AI at Work initiative. UiPath provides the tools to bring the benefits of Generative and Specialised AI through automation across industries, with specific AI trained using an organisation's data.
"Customers are turning to UiPath to understand how they can benefit from AI-powered automation, and we will continue to evolve our platform to meet their AI needs," added Graham Sheldon, Chief Product Officer at UiPath. He believes the company's status as a Leader in this year's IDP vendor assessment underlines their commitment to retaining their category leadership with their open, flexible, and enterprise-ready business automation platform.
UiPath's IDP capabilities range across Document Understanding, Communications Mining, Generative AI and ML Connectors, Computer Vision, and Clipboard AI - a soon-to-be-launched tool that applies advanced AI and Document Understanding models to optimise copy/pasting tasks.
This accolade from IDC MarketScape adds to UiPath's collection, having been recognised as a Leader in Intelligent Document Processing for the first time and announced as the sole Star Performer in the Leaders category in the Everest Group Intelligent Document Processing (IDP) Products PEAK Matrix Assessment 2023 earlier this year.