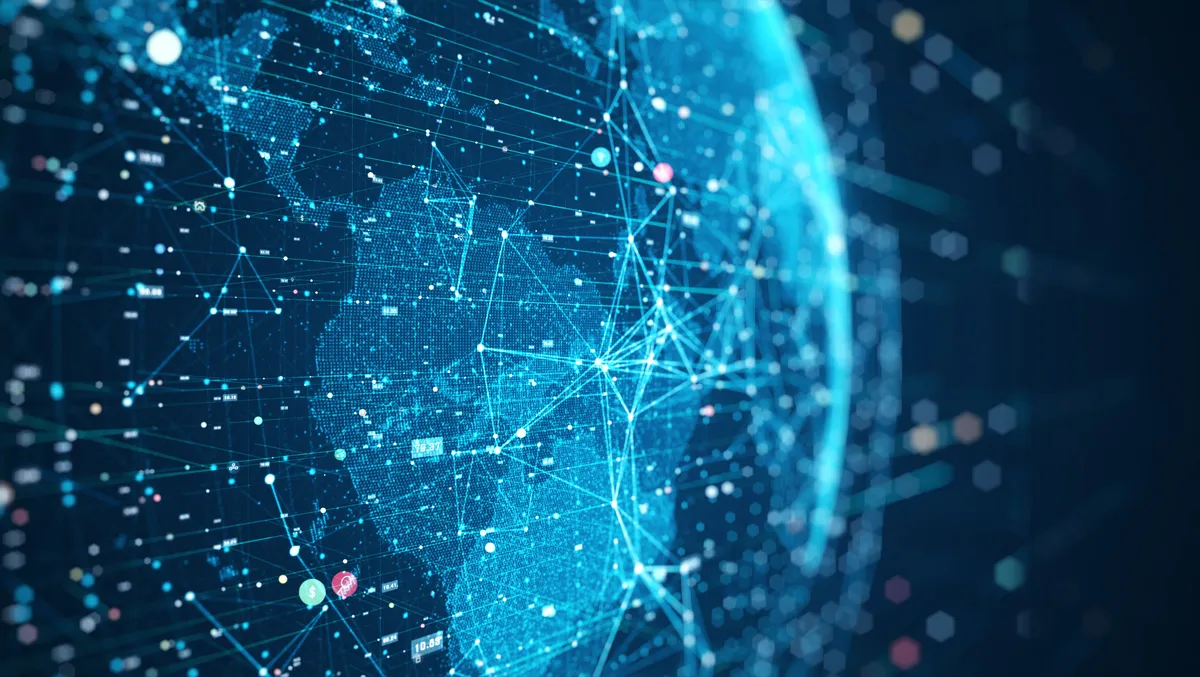 Sonata Software launches its enterprise-scale Harmoni.
Sonata Software, the modernization engineering company, has announced the launch of Harmoni.AI, a responsible-first AI offering with a bouquet of industry solutions, service delivery platforms, and accelerators using generative artificial intelligence (AI).
Generative AI is one of the most recent artificial intelligence developments. The trained AI models generate original, human-like content based on massive training datasets and neural network technology.
"Sonata's 'Responsible by Design' approach ensures uncompromising ethics, trust, privacy, security, and compliance. It will amplify the potential of humans, enterprises, and communities to tap into the next generation of opportunities to create value from unparalleled innovations, connected ecosystems, and pervasive efficiencies," says the company.
"We are excited to launch Harmoni.AI, our Play Big move in a responsible-first AI and generative AI space. We are seeing strong interest from our clients in enhancing customer experience, launching new business models, growing revenue, and enhancing productivity. Our responsibility is to help Enterprises leverage the most relevant use cases for their specific business needs within a governed framework. The key to success, therefore, as with any AI, is the guardrails that humans build around them to guarantee secure and trusted outcomes." says Samir Dhir, managing director and chief executive officer of Sonata Software.
"Sonata's Harmoni.AI is a holistic "Responsible by Design" platform for generative AI. A data governance and acceleration engine backs it with a choice of using industry leading LLMs and a consulting framework to enable effective adoption and faster time to market. Sonata has built six service delivery platforms, industry use cases, and acceleration BOTs. It is doing pilots with multiple customers, including Fortune 500 clients, particularly in the areas of healthcare and life sciences, consumer products and retail, telecom, media and technology, and banking and financial services."
Sonata has established Harmoni.AI Academy to train engineers on a "responsible-first by design" approach, and around 20% of its engineers are involved in AI initiatives to enable clients to leverage the potential of generative AI in a trusted, secure, and governed framework.
Dhir further elaborates a bit about his company.
"While enterprises worldwide struggle to create a meaningful approach to digital transformation, modern 'born digital' businesses have successfully created tremendous value and disrupted incumbent business models. It is also evident that 'Platforms' are the secret success sauce for born digital companies. So how can traditional enterprises imbibe platform thinking into their digital transformation journey is the question we need to ask," he says.
"Platformation is our unique approach to help incumbent businesses achieve their digital transformation mandates. We leverage the power of platforms to help clients create and implement platform based business models. By combining engineering excellence with industry experience, niche horizontal expertise, platform assets and IPs - Sonata helps build open, connected, intelligent and scalable platforms that form the core of modern digital businesses today."
"Platformation facilitates interaction between enterprises, consumers and ecosystem players, thereby unlocking value. This enables swift response to changing customer demands through innovative services/ product propositions, creating value to all stakeholders."