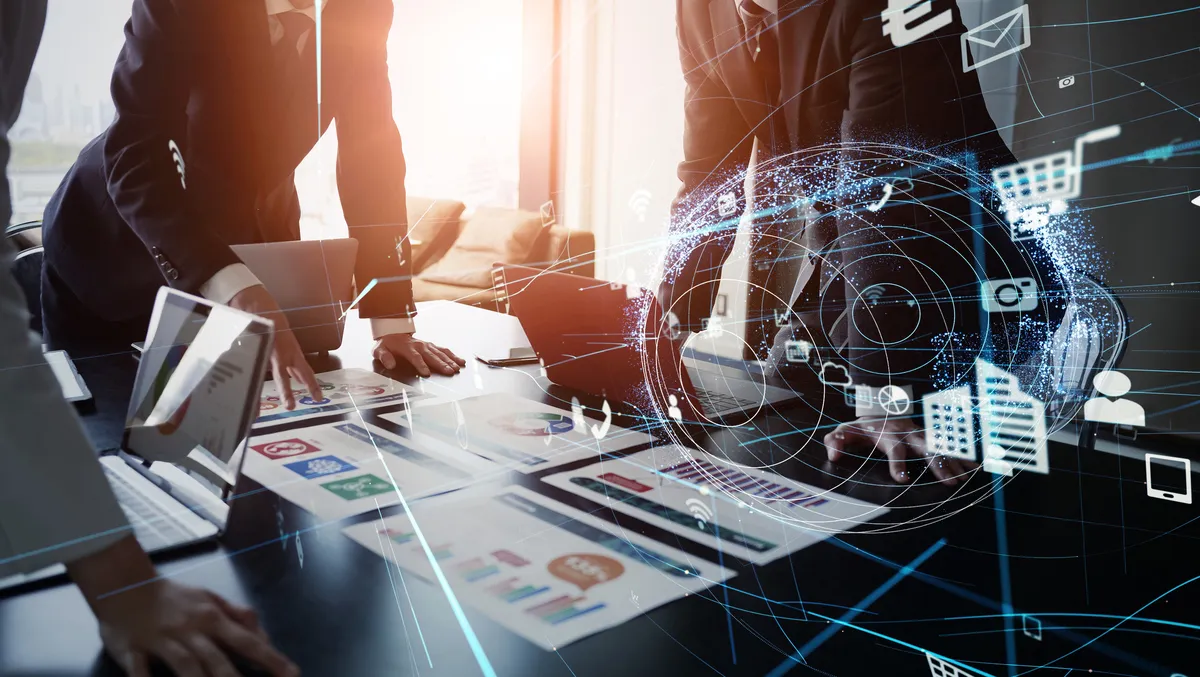 Sonata attains partner status with Snowflake for the US region
Sonata Software, a modernization engineering company, has announced that it has achieved Select Tier partner status from Snowflake, the Data Cloud Company, for the US region.
As a select partner, Sonata can accelerate the digital transformation of its joint customers who can fully leverage the Snowflake Data Cloud's performance, flexibility and near-infinite scalability.
"This esteemed recognition is a testament of Sonata's extensive experience in implementing Snowflake solutions, delivering high-quality services, and driving successful outcomes for its clients," says the company.
Sonata will accelerate the Modernization journey of its customers by offering a comprehensive suite of services, including Snowflake implementation, migration, optimization, and managed services. Its team of skilled consultants and domain experts will enable organizations to leverage Snowflake's capabilities and drive business innovation seamlessly.
"We are thrilled to be recognized as a Select Partner by Snowflake. This achievement highlights our deep expertise in harnessing the power of Snowflake to deliver transformative data solutions to our clients. We remain committed to helping organizations unlock the true value of their data assets and accelerate their digital modernization journeys." says Anthony Lange, global partner officer at Sonata Software.
"The Snowflake Partner Network unlocks the potential of the Data Cloud with a broad array of tools and partners. Certified partnerships and integrations enable customers to leverage Snowflake's flexibility, performance, and ease of use to deliver more meaningful data insights. With this recognition, Sonata Software strengthens its position as a trusted advisor and technology partner for organizations seeking to harness the power of Snowflake's cloud data platform."
While enterprises worldwide struggle to create a meaningful approach to digital transformation, modern "born digital" businesses have successfully created tremendous value and disrupted incumbent business models.
"It is also evident that 'Platforms' are the secret success sauce for born digital companies. So how can traditional enterprises imbibe platform thinking into their digital transformation journey is the question we need to ask," says Lange.
"Platformation is our unique approach to help incumbent businesses achieve their digital transformation mandates. We leverage the power of platforms to help clients create and implement platform based business models. By combining engineering excellence with industry experience, niche horizontal expertise, platform assets and IPs - Sonata helps build open, connected, intelligent and scalable platforms that form the core of modern digital businesses today."
"Platformation facilitates interaction between enterprises, consumers and ecosystem players, thereby unlocking value. This enables swift response to changing customer demands through innovative services/ product propositions, creating value to all stakeholders."
Sonata's solution approach reflects three key ways of executing effective digital platform programs, explains Lange.
"Industry-ready, which is an end-to-end business Platformation approach through industry-specific cloud platforms that are being set up by innovators, such as Sonata in this space."
"Accelerate, which means popular horizontal platforms on leading ISV stacks that a business is already invested into, can be deployed if time, cost, and risks need to be moderated in going platform, especially with specific business process areas."
"And custom-built. This refers to a unique set of business features and the willingness to invest time and money in setting up a differentiated platform may mandate an approach where a significant part of the platform is custom-built."