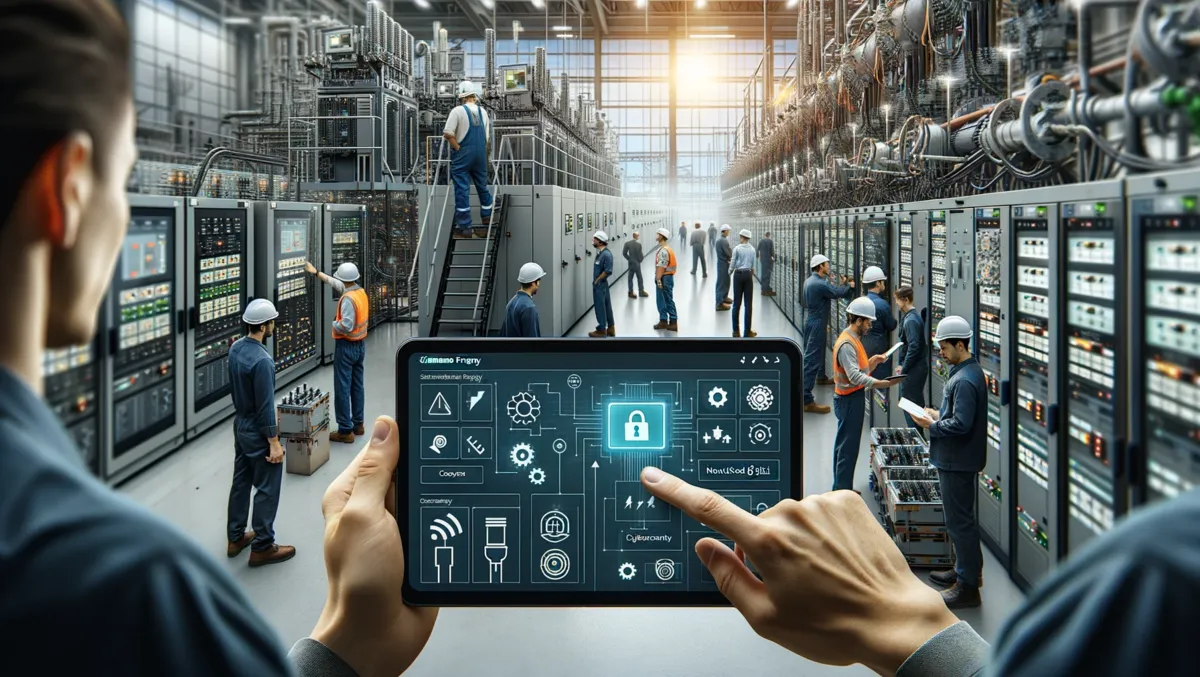 Siemens Energy, Tenable enhance energy sector cybersecurity with partnership
Tenable, the Exposure Management company, has strengthened its partnership with Siemens Energy, aiming to improve operational technology (OT) cybersecurity in the energy sector. Siemens Energy will incorporate Tenable OT Security into their Omnivise T3000 control system as a core part of its cybersecurity service, Omnivise OT Security, powered by Tenable.
This collaboration is set to address a critical challenge for the energy sector - securing a diverse and evolving asset base that traverses both the physical and digital world. Energy sector worksites routinely employ distinctive sets of equipment from multiple manufacturers, coupled with an ever-growing set of networked digital devices. Failing to keep pace with the surge of new devices and threats can result in cybersecurity vulnerabilities, increasing risk simultaneously in the physical and digital systems responsible for the production and transportation of electricity and fuel.
Marty Edwards, deputy CTO for OT/IoT, Tenable, stated, "Siemens Energy brings an extensive knowledge to cybersecurity challenges and has become a leader in securing energy work sites. We are particularly honoured that Siemens Energy has chosen Tenable OT Security as the solution set not only for their expanded service offerings, but to integrate into their industry-leading control systems."
Leo Simonovich, Vice President and Global Head of Industrial Cyber and Digital Security at Siemens Energy, further commented on the significance of Tenable OT Security in offering better visibility into the cyber health of OT systems, which are at the core of energy businesses.
According to Matthias Fels, Global Head of Product and Portfolio Management for Controls at Siemens Energy, Tenable's capabilities enhance the Omnivise T3000's cybersecurity. The integration enables easier compliance with regulations that put increasing emphasis on monitoring and detection. Fels stated, "Tenable has a well-earned reputation for vulnerability discovery, and we believe there is more value for our customers that can be leveraged from this powerful security package."
The integration of Tenable OT Security is anticipated to be part of the next Omnivise T3000 service pack update for Release 9.2. Siemens Energy technicians are currently assisting Omnivise OT Security customers to comprehend Tenable's full capabilities and how to utilise those capabilities to improve cybersecurity across their worksites. Siemens Energy experts will collaborate with customers to efficiently deploy Tenable's robust cybersecurity tools across their asset base. This will facilitate network intrusion detection, asset discovery, and network-based anomaly detection, along with vulnerability management.