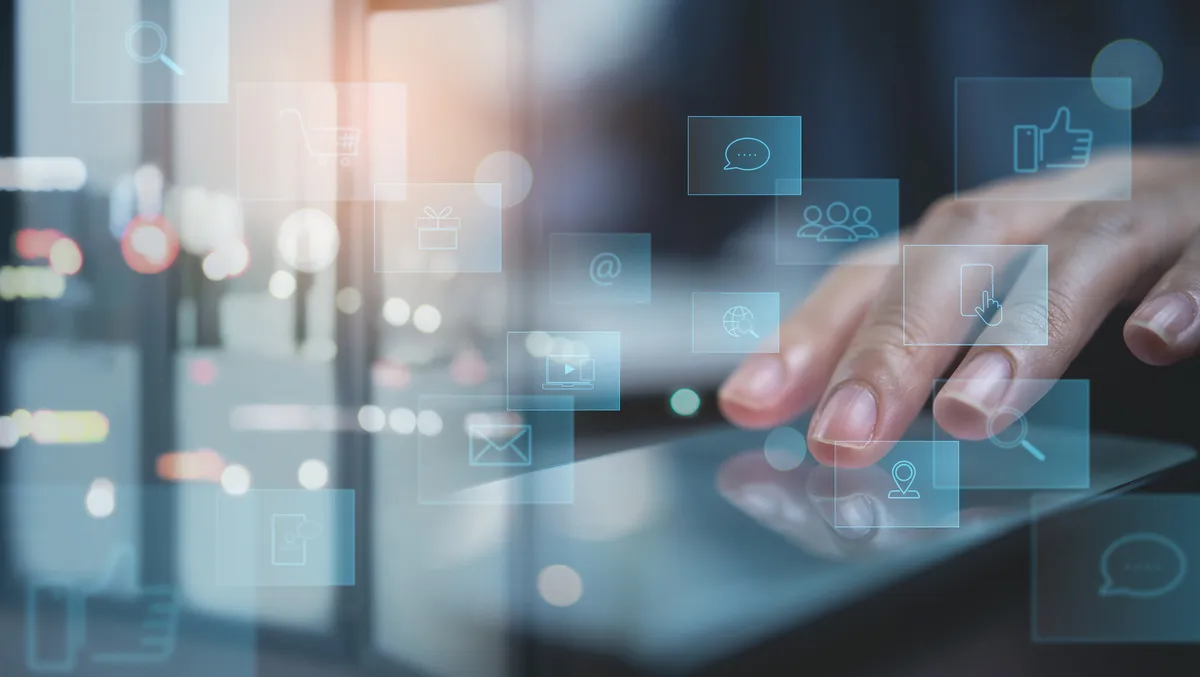 PPDS partners Grassfish to deliver enhanced retail experiences
PPDS, the exclusive global provider of Philips professional displays and complementary solutions, has confirmed its latest solution with Grassfish – an in-store experience management platform provider.
"This will deliver an exciting range of experience-enhancing features and opportunities for retailers in India and Asia on Philips Tableaux ePaper displays," says a company spokesperson.
"The solution sees the multi-award-winning 'zero power' Philips Tableaux Series join other Philips Android SoC retail signage displays from PPDS, in becoming fully compatible and certified to run using the Grassfish IXM platform. The solution adds new capabilities and opportunities for retailers, including cost and energy savings. An installation at a major international airport is already underway, with more details to be announced shortly."
"More than just a partnership, PPDS and Grassfish are strategically aligned in their efforts to deliver outstanding experiences for retail customers using the power of digital displays, while at the same time, creating more sustainable and eco-friendly environments, for which the Philips Tableaux is a display pioneer."
"High stability and green capabilities are both musts for future-orientated projects. This is something we as a business demand from ourselves and our partners. PPDS has demonstrated its commitment, not only to leading sustainability for the industry, but to delivering solutions that can make a difference for retailers and their customers. We're very happy to have certified the Philips Tableaux for use on our platform, delivering more impactful and sustainable opportunities to new and existing customers around the world," says Roland Grassberger, Global Head of IXM Platform at Grassfish.
Commenting on this latest solution for the Philips Tableaux range, Tim de Ruiter, Global Business Development and Partnerships Director at PPDS, adds: "We're thrilled that our Philips Tableaux Series has been approved to seamlessly integrate with the Grassfish platform. PPDS is committed to supporting the retail channel, bringing innovative hardware and dedicated software solutions to market that make a difference and fill the gaps where other solutions may be either unsuitable or not cost-effective."
"The Philips Tableaux Series has truly caught the imagination of the retail market, and approval with Grassfish is another major step forward in our ambitions. We're excited about the opportunities ahead, delivering new digital content opportunities and, equally, helping businesses further enhance their climate credentials."
"Launched in EMEA at ISE 2023, in Asia Pacific at InfoComm Asia, and in North America at InfoComm 2023, Philips Tableaux ePaper displays have opened an exciting new era of digital signage, with the innovative series delivering full size, full colour, energy efficient and eco-friendly opportunities. Now a multi-award-winning solution – the first of its kind brought to market by a leading display manufacturer – Tableaux displays deliver vivid content while running unplugged and using zero power (24/7 indefinitely) between content updates and using super low power – just 0.0025 kWh – to change the image."
"For context, making one cup of coffee in a typical espresso machine uses the same amount of energy as 17 image changes on the Tableaux, and using a laptop for eight hours equates to 208 image changes," adds Ruiter.
"Through the power of Grassfish IXM, Philips Tableaux displays can now be effortlessly connected to digital ecosystems, including Product Information Management (PIM), Digital Asset Management (DAM), and Customer Relationship Management (CRM). This synergy enables the creation of next level, dynamic and personalised in-store brand journeys, while also reducing a store's power consumption for a more sustainable retail digital experience. What is more, Philips Tableaux can now be seamlessly used alongside DOOH and SSP networks, leveraging the full potential of both technologies and enabling businesses to extend their reach and impact through unified advertising campaigns," concludes Grassberger.