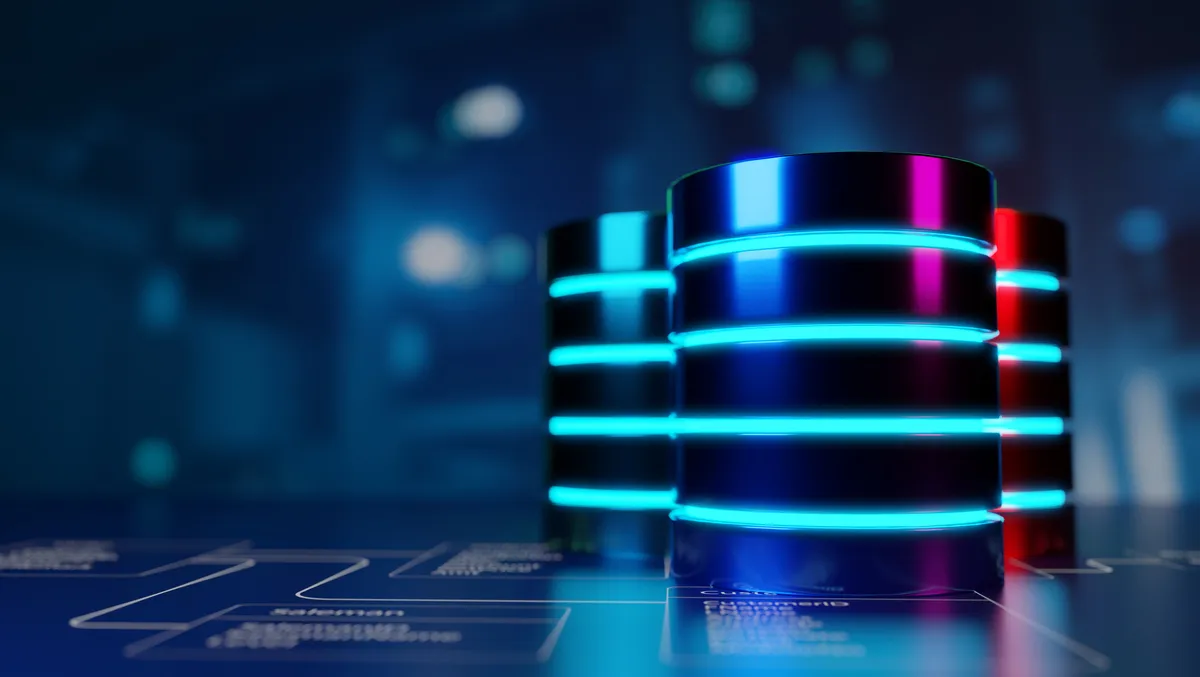 Dell unveils PowerFlex & APEX Block Storage for enhanced multicloud capability
Dell Technologies has revealed plans to provide workload efficiency and multicloud versatility by utilising PowerFlex and APEX Block Storage for public clouds. The move is driven by the increasing rate of data growth due to technological advancements like artificial intelligence, necessitating the need for modern infrastructures. Such developments are expected to considerably enhance global GDP over the subsequent decade, with GenAI projected to contribute nearly $10 trillion.
To enable the consolidation of diverse workloads and confident delivery in demanding conditions, Dell Technologies has introduced PowerFlex software-defined infrastructure. According to the tech company, PowerFlex's exceptional performance and scalability set it apart. Additionally, its built-in automation tools are designed to foster IT efficiency, with its inherent adaptability and resilience guaranteeing uninterrupted business functions that meet stringent performance metrics and Service Level Agreements. With its support for a wide array of platforms, PowerFlex plays a pivotal role in strategic agility, ensuring businesses remain resilient, efficient, and forward-looking.
The new PowerFlex 4.5 release is set to introduce momentous advancements. This version aims to provide a continuously modern storage experience while enriching the platform's core strengths. PowerFlex 4.5 seeks to spearhead breakthrough efficiency and pave the way for multicloud capabilities. Furthermore, the CloudIQ suite now offers features that boost system visibility and real-time license management, covering both PowerFlex and APEX Block Storage, helping organisations to proactively address issues, optimise infrastructure, and elevate performance.
Additionally, the release brings about improved management and operations, encompassing enriched alert reporting and a broader spectrum of supported operating systems designed for an efficient customer experience. PowerFlex's consolidation prowess is amplified with enhanced ability to address file use cases and scalability improvements.
The APEX Block Storage for Microsoft Azure was also announced at the Dell Technologies World 2023, offering operational consistency and enhancing public cloud storage. This solution provides customers with seamless data mobility and interoperability across multicloud environments and multiple availability zones. With features such as unmatched scalability and enterprise-grade resiliency, the APEX Block Storage empowers customers to scale capacity and performance to meet even the most demanding workloads and Service Level Agreements in multicloud settings.
In addition to these new features, Dell Technologies has revealed that PowerFlex has received the Amazon Web Services (AWS) Outposts Ready designation. The combination of AWS Outposts and Dell PowerFlex has been shown to deliver 12 times more IOPs compared to a native Outposts deployment, and performance can linearly scale with additional compute. The tech firm's dedication to strategic agility is apparent in its commitment to providing tools and support for both current and future challenges.