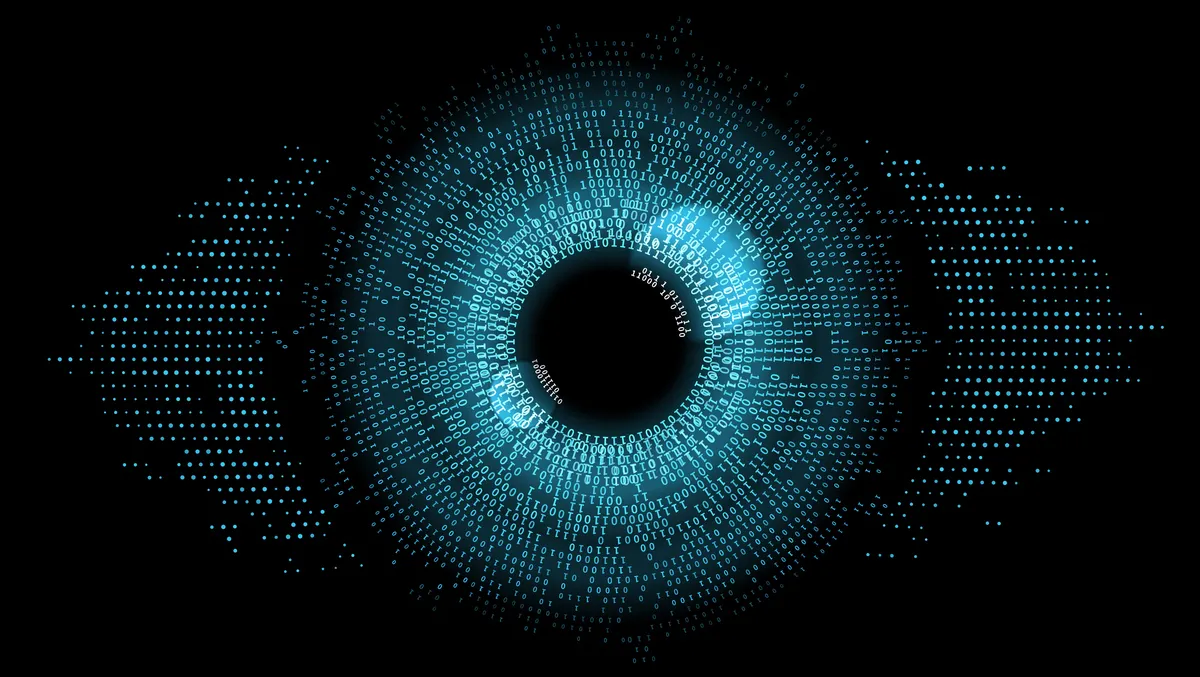 CrowdStrike unveils Falcon Complete for Service Providers
In a big move for Service Providers globally, CrowdStrike has unveiled its innovative program, Falcon Complete for Service Providers. This initiative is set to revolutionize the cybersecurity landscape by offering 24/7 expert monitoring, proactive threat hunting, integrated threat intelligence, and comprehensive end-to-end remediation services. The program is specifically tailored for Managed Security Service Providers (MSSPs), Managed Service Providers (MSPs), System Integrators (SIs), and Global System Integrators (GSIs), facilitating them to enhance and augment their service offerings with CrowdStrike's industry-leading Managed Detection and Response (MDR) and Managed XDR (MXDR) offerings.
CrowdStrike, a frontrunner in global cybersecurity, is extending its elite services to its global partner network, enabling them to create new customer value and offer a wider range of choices to businesses of varying scales. This move comes at a critical time when, according to the CrowdStrike 2023 Threat Hunting Report, the adversary breakout time has plummeted to an average of 79 minutes, marking an all-time low. Furthermore, Gartner predicts that by 2025, "60% of organizations will be actively using remote threat disruption and containment capabilities delivered by MDR providers, up from 30% today."
Daniel Bernard, the Chief Business Officer at CrowdStrike, emphasized the benefits of this program, stating, "Falcon Complete for Service Providers makes it easier for customers to consume the industry's #1 MDR services with added capabilities from their chosen service provider for seamless security and peace of mind." He further added that this initiative allows customers to enjoy "the highest levels of protection against advanced threats."
This sentiment is echoed by several industry leaders who have partnered with CrowdStrike. John Senn, Managing Director, Cyber Managed Services at Ernst & Young LLP, highlighted the instrumental role of CrowdStrike in "providing innovative cybersecurity solutions" and enabling them to "stay ahead of sophisticated cyberthreats." Similarly, Ashish Upadhyay, Senior Director, Global Partner Alliance, Security at World Wide Technology, praised the synergy between CrowdStrike's cutting-edge technology and WWT's integration capabilities in securing critical areas of enterprise risk.
Shintaro Takeda, CSO, Information Security Director at KDDI Europe, emphasized the comprehensive protection this partnership offers, promising effective detection and prevention of security breaches. Other partners, including PacketWatch, IT Vortex, and Reveald, also expressed their commitment to providing 24/7 monitoring and advanced threat response capabilities, ensuring a resilient defence against evolving cyber threats.
CrowdStrike, claims to be redefining modern security with its cloud-native platform that safeguards critical enterprise risk areas. The CrowdStrike Falcon platform, powered by world-class AI and the CrowdStrike Security Cloud, promises hyper-accurate detections, automated protection, and elite threat hunting, marking a significant leap towards predictive cybersecurity.