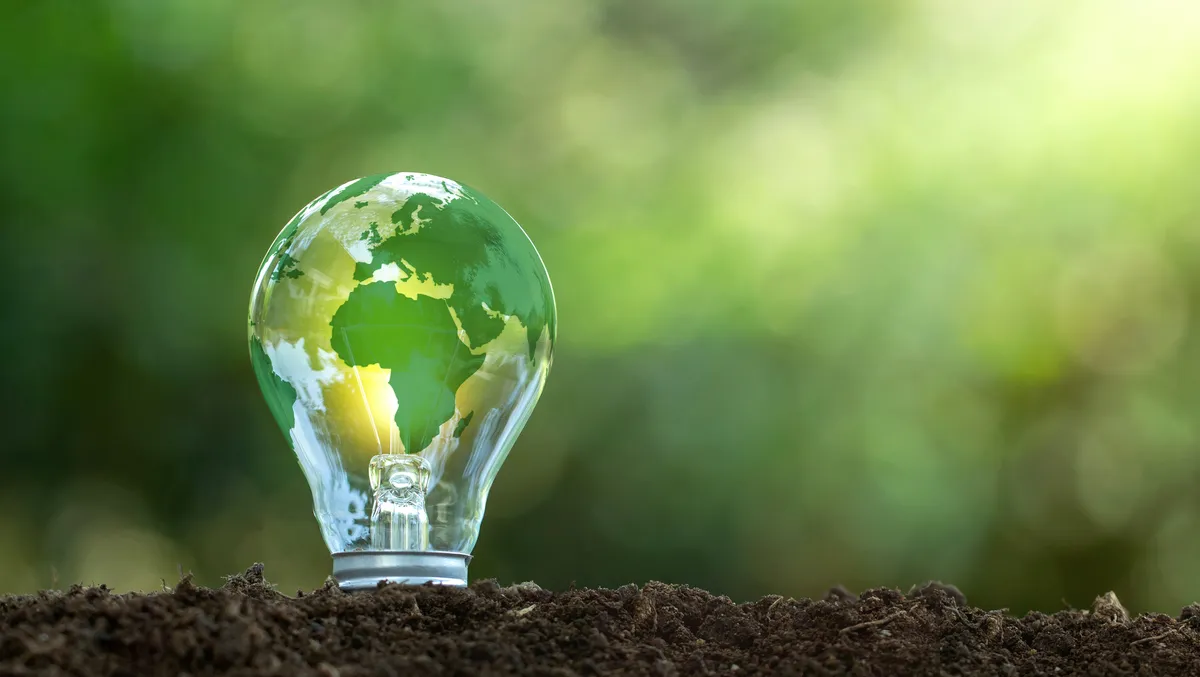 AVEVA has been awarded AWS Energy Competency status
AVEVA, a global expert in industrial software, has achieved Amazon Web Services (AWS) Energy Competency status.
The distinction recognises AVEVA's expertise in helping customers leverage AWS' cloud technology to transform complex industrial systems and accelerate the transition to a sustainable energy future.
AVEVA is one of seven companies holding the AWS Energy Competency Status for New Energies out of more than 7,000 listed AWS Partners.
Bry Dillon, Senior Vice-President, Partners and Business Development at AVEVA, says: "Together, AVEVA and AWS help enable the transformation of the industrial sector by delivering differentiated, innovative software solutions that accelerate the energy transition."
"AWS Energy Competency status indicates how the agility, innovation and breadth of service capabilities combined with AVEVA's broad portfolio of industrial SaaS solutions can enable businesses to become more connected, resilient and agile on the road to achieving a low-carbon future."
AWS Energy Competency Status underscores AVEVA's customer success in developing solutions across the value chain, from the production design and build phase to asset operations and optimisation, including for new energy solutions.
AWS Partners undergo a rigorous technical validation process to receive the designation, including a customer reference audit.
AWS enables scalable, flexible, cost-effective solutions from startups to global enterprises. To support these solutions' seamless integration and deployment, AWS established the AWS Competency Program to help customers identify AWS Partners with deep industry experience and expertise.
Digital tools available today could contribute up to 20% of the reductions in greenhouse gas (GHG) emissions needed to hit the 2050 net-zero trajectories laid out by the International Energy Agency (IEA) for the energy, materials and mobility industries.
AVEVA delivers purpose-built industrial software solutions that help enterprises across industries manage energy demand, optimise enterprise operations, and track and measure emissions.
On the supply side, AVEVA solutions support the expansion of the entire energy system, helping low-carbon pioneers to reduce the cost of technologies at the demonstration or prototype phase, such as clean hydrogen and carbon capture at scale.
Customers such as Veolia Water, a global expert in water and wastewater treatment facilities and systems for industrial clients and public authorities, achieved a 20% improvement in IT agility and freed up resources by using AVEVA engineering solutions and AWS cloud. Furthermore, its insight times were cut from one week to 24 hours, and the tender response time was reduced from 24 days to 24 hours.
More than 20,000 enterprises in more than 100 countries rely on AVEVA to help deliver life's essentials: safe and reliable energy, food, medicines, infrastructure and more. By connecting people with trusted information and AI-enriched insights, AVEVA enables teams to engineer efficiently and optimise operations, driving growth and sustainability.
AVEVA supports customers with open solutions and the expertise of more than 6,400 employees, 5,000 partners and 5,700 certified developers. With operations around the globe, AVEVA is headquartered in Cambridge, UK.