Job move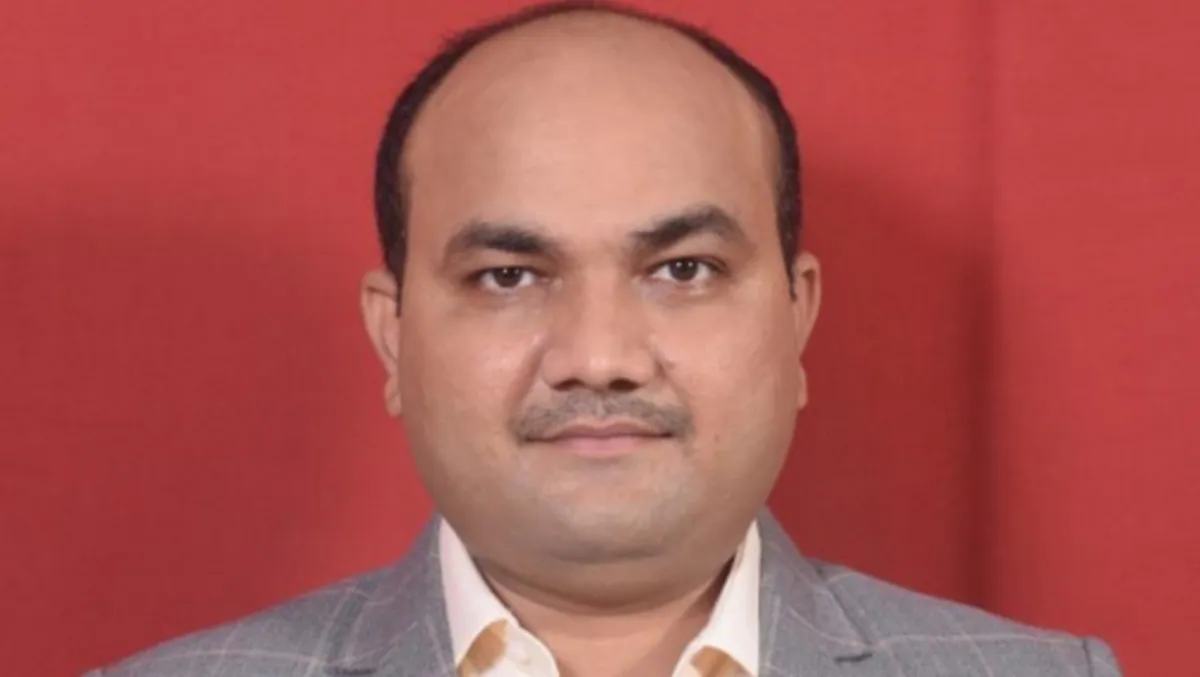 Harishmani Mishra - Regional Sales Manager
Gallagher Security Welcomes New Regional Sales Manager
By Imee Dequito
Mon, 14th Aug 2023
Award-winning security manufacturer Gallagher Security has appointed Mr. Harishmani Mishra as the new Regional Sales Manager for West India. With over a decade of experience in electronic security products and solutions, Mishra's expertise lies in understanding customer requirements, designing tailored solutions, and providing valuable recommendations.
Gautham NV, Gallagher's Head of Sales & Marketing for India, expressed enthusiasm about the appointment, stating: "We are pleased to welcome Harishmani to the Gallagher Security team. As Regional Sales Manager, Harishmani's primary responsibility will be to oversee and manage sales activities in the West Region where he will focus on cultivating and maintaining relationships with key clients, Channel Partners, and Consultants. With his range and depth of experience, we know Harishmani will not only be a valuable member of our team but also a great asset to our customers."
In his new role, Mishra will be actively involved in product and solutions training for Channel Partners, prospective customers, and large project integrators. This close collaboration is something that Mishra finds particularly exciting about joining Gallagher Security.
He shares: "Gallagher Security is already a well-established and successful company and I look forward to using the skills I've developed over the years to add value to Gallagher's business and the wider security environment in West India. With Gallagher's amazing solutions, I look forward to working with our Channel Partners to develop security technology solutions that protect and make our End Users' lives better."
This appointment reflects Gallagher Security's ongoing commitment to enhancing its presence and service offerings in West India. Mishra's experience and dedication to client service are expected to drive the company's continued growth in the region.