Job move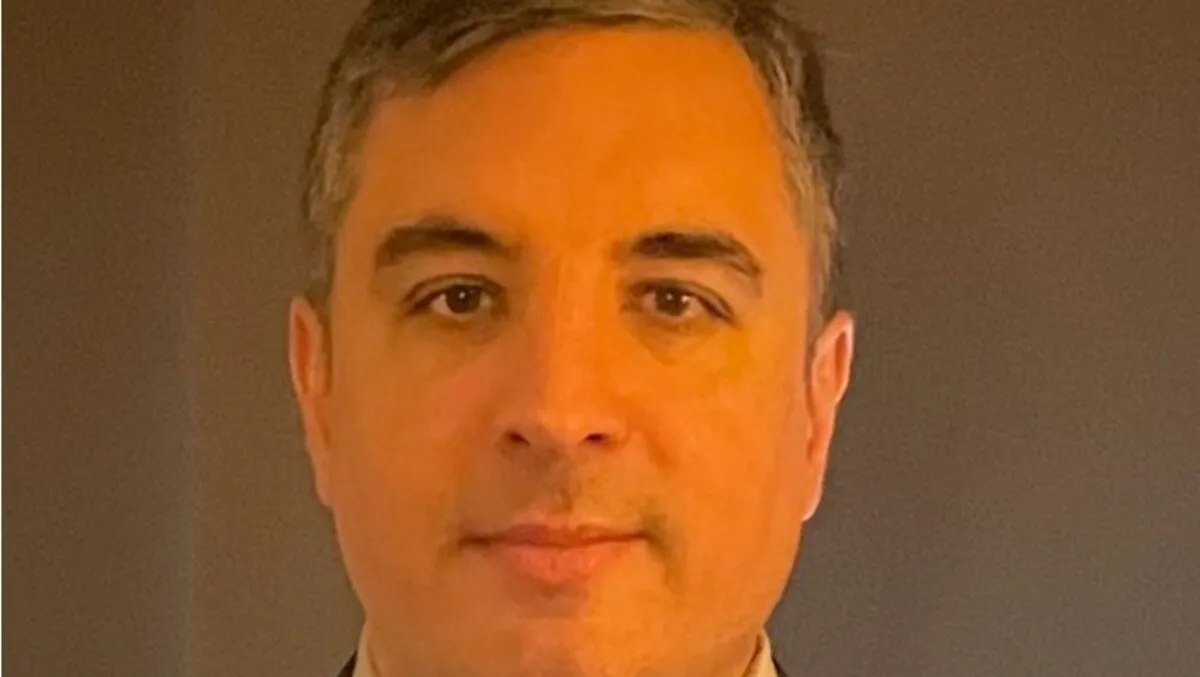 Shareef Alshinnawi - VP of Strategic Accounts
Shareef Alshinnawi Appointed VP of Strategic Accounts
By Imee Dequito
Thu, 31st Aug 2023
Iceotope Technologies Limited, a global leader in precision liquid-cooling technology, has announced a strategic hire to bolster their growth and sustainability initiatives. Shareef Alshinnawi has been appointed as the VP of Strategic Accounts, coming from his prior role at Lenovo as Director of Edge Computing Alliances.
David Craig, CEO of Iceotope Technologies, expressed his enthusiasm for the appointment: "We warmly welcome Shareef Alshinnawi to the Iceotope team. The data centre industry has spent five decades cooling down rooms to keep microprocessors at a workable temperature. Those on the IT side of data center operations understand inherently the cooling needs of critical electronic components and the shortcomings of fans. With his excellent career credentials, working for some of the world's largest manufacturers of servers and storage, Shareef helps us to have conversations that bridge the gap between facilities and IT using language which is penetrable by all."
Alshinnawi has a two-decade track record of successfully building strategic alliances and developing emerging businesses. At Lenovo, he built strong partnerships with industry giants such as AWS, Microsoft, and Red Hat. He was responsible for joint investment planning, building business cases, and securing partner investment.
Commenting on the challenges facing the data center industry, Alshinnawi says: "The data centre industry is at a critical point of inflexion: While energy efficiency, cost savings and OpEx were the main drivers of the cooling segment, we now have a perfect storm with sustainability needs on one hand, while on the other the physics of what we are trying to achieve simply no longer working. With traditional approaches ineffective for lowering the temperature of the high-wattage components now being used in data centres, it's time for radical change."
Alshinnawi further elaborated on what attracted him to join Iceotope: "What really attracted me to Iceotope was its solution: a comprehensive range of liquid-cooling solutions, differentiated from other liquid cooling approaches by the ability to scale in a form-factor familiar to anyone who's ever visited or worked in a data centre."
Speaking of his responsibilities in the new role, Alshinnawi adds, "Beside growing and accelerating the adoption of Iceotope's precision liquid-cooling solutions, my role has a heavy focus on sustainability - specifically helping data centre designers, owners and operators to lower the carbon footprint associated with cooling IT servers and minimizing facility water use."
As a regular guest speaker at universities like the University of North Carolina and Michigan State University, Alshinnawi's appointment adds academic rigor to Iceotope's commercial prowess. His focus on sustainable cooling solutions resonates well with the challenges faced by the modern data center industry. With Alshinnawi onboard, Iceotope aims to accelerate the transition from traditional cooling methods to innovative, eco-friendly alternatives.