Job move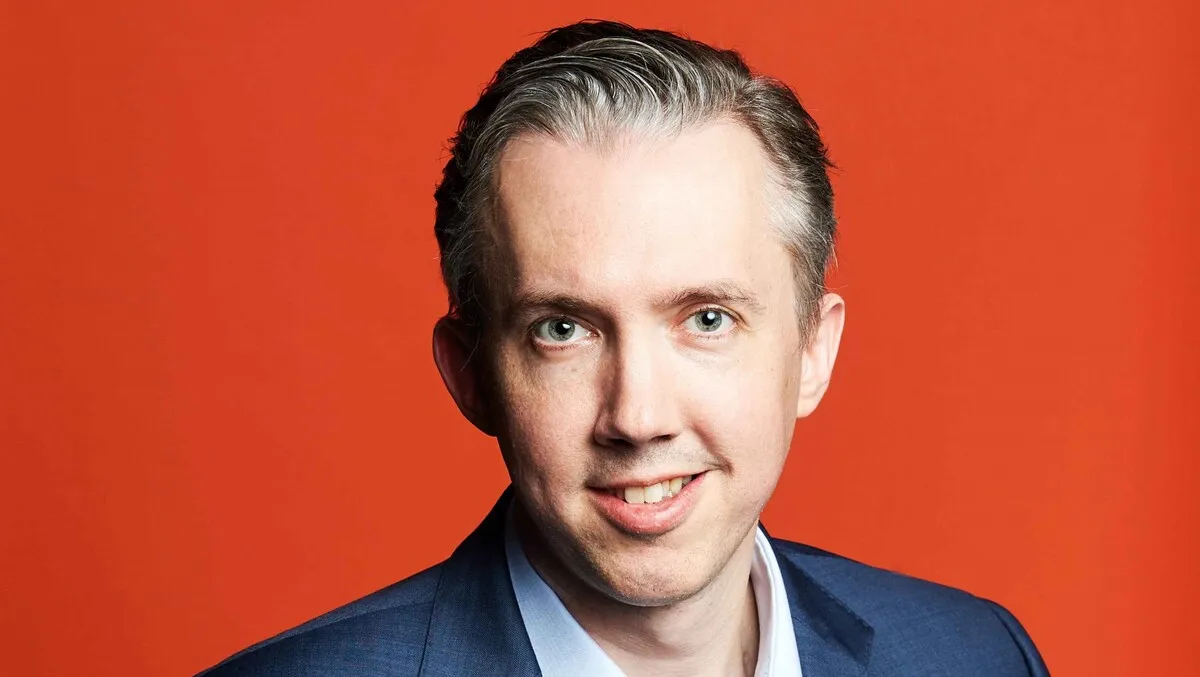 Nathan Hall - Vice President
Nathan Hall Appointed VP for APJ at Pure Storage
By Imee Dequito
Tue, 19th Sep 2023
Pure Storage (NYSE: PSTG), a pioneering figure in the IT sector known for delivering the world's most advanced data storage technology and services, has recently declared the appointment of Nathan Hall as the new Vice President of Asia Pacific & Japan (APJ). Stationed in Singapore, Hall is poised to direct all sales aspects and work towards generating substantial business results for both Pure and its client base. This pivotal appointment is aligned with a period of remarkable customer momentum that the company is witnessing across an expansive array of industries in the region.
A seasoned technology leader, Nathan Hall, embodies a rich background in fostering growth, devising strategies, and spearheading implementations that catalyze customer success. His association with Pure Storage spans over five years, a tenure marked by technical leadership and exceptional business acumen in the enterprise sector. Hall's prior role as the Vice President of Worldwide Systems Engineering saw him steering the company's global pre-sales engineering team with great distinction.
Regarding his new role, Nathan expressed his enthusiasm saying, "I'm delighted and honored by this appointment. Pure Storage has been on a journey for over 10 years in APJ enabling our customers' data platforms to continuously improve without downtime, all while ensuring those same customers never have to migrate for a tech refresh and never have to repurchase capacity. I can't wait to help our customers achieve their business goals and continue the momentum we have in the region."
This critical appointment comes at a juncture where Pure Storage is experiencing dynamic growth within the APJ region, fueled by their industry-leading all-flash solutions that cater to a spectrum of storage needs. The company stands as a beacon in modernizing and simplifying storage infrastructure, achieving sustainability objectives, backing AI development platforms, and expediting access to business-critical applications.
Dan FitzSimons, the Chief Revenue Officer of Pure Storage, affirmed Nathan's expertise and leadership qualities, stating, "Nathan has a deep understanding of our customers and how Pure Storage technology can help them to succeed. Under his leadership, we're confident that Pure in APJ will continue its accelerated growth trajectory. Nathan has also spent considerable time in the region recently and has in-depth knowledge and appreciation of the diverse business cultures and customer needs."
Undoubtedly, with Nathan Hall at the helm, the company looks forward to perpetuating its accelerated growth in the APJ region, thereby facilitating the success stories of a gamut of clients, which includes notable names such as Chungbuk Technopark and MediaZen in Korea, KDDI in Japan, The Australian Genome Research Facility (AGRF) and Nissan in Australia, Euronet in India, and St George's Hospital in New Zealand, among others. With a rich legacy and a promising road ahead, Pure Storage is keen on remaining at the forefront of aiding customer accomplishments.