Job move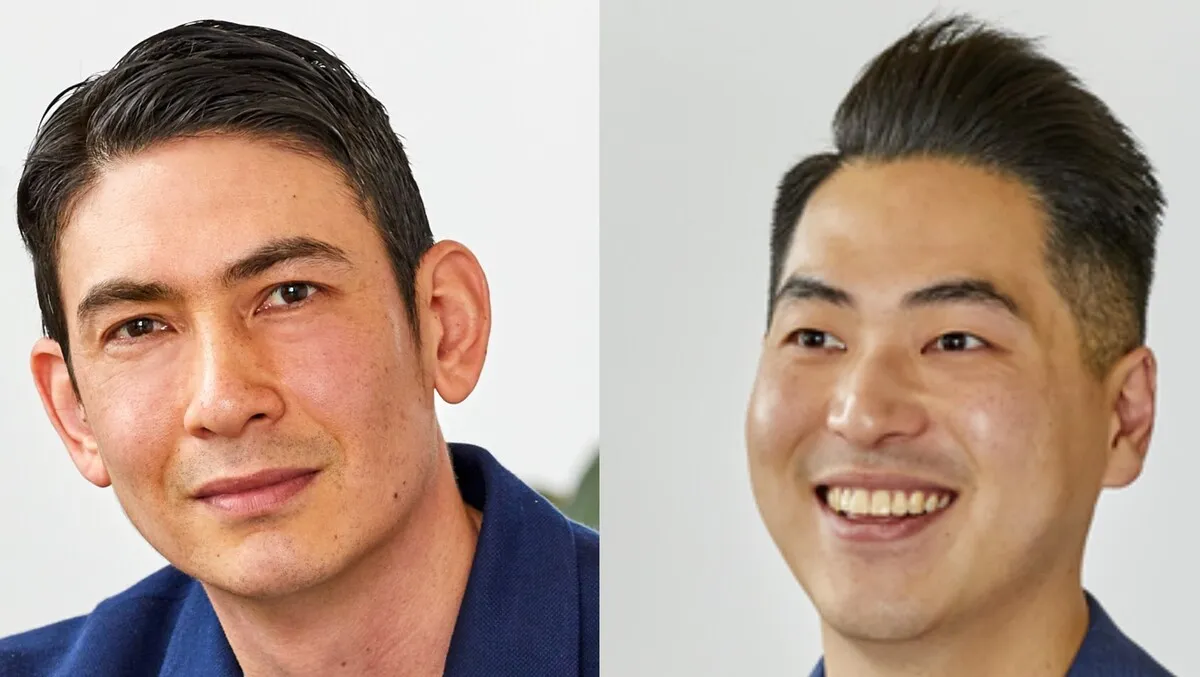 Stefan Pfister and Eric Kim - Senior Director, ANZ Sales and Business Operations Team Lead
monday.com Expands APJ Workforce with Senior Hires
By Imee Dequito
Tue, 19th Sep 2023
In a pivotal expansion move, monday.com Ltd., a renowned Work Operating System that enables organizations of any size to formulate their own tools and processes to streamline every aspect of their operations, has bolstered its workforce in the Asia Pacific and Japan (APJ) region. The company has announced the strategic appointments of industry stalwarts Stefan Pfister as Senior Director, ANZ Sales, and Eric Kim as Business Operations Team Lead. This addition comes as the company amplifies its foothold in Australia, with both roles being stationed at the newly inaugurated regional headquarters in Sydney, established in March as a testament to the company's notable growth trajectory.
Dean Swan, Regional Vice President Asia Pacific & Japan at monday.com, expressed his enthusiasm about the latest additions, noting, "Stefan and Eric are outstanding additions to the monday.com team. They bring a wealth of experience and expertise to their respective positions and will play a pivotal role in supporting monday.com as it continues to grow and innovate across APJ."
Stefan Pfister, equipped with over two decades of industry experience, is poised to spearhead monday.com's go-to-market strategy in the region. His insights and leadership aim to align the company's regional objectives with sustainable growth targets. Reflecting on his appointment, Stefan, who previously served as the Regional Vice President for Australia at Salesforce, says, "I have followed monday.com's growth for some time and I am incredibly impressed with not only its products but the culture and team behind them. I'm excited to immerse myself in the world of monday.com and support organizations of all sizes across the region to enhance their productivity, collaboration, and decision-making capabilities through the platform."
Concurrently, Eric Kim steps in with a significant background spanning roles at distinguished firms like Amazon Web Services (AWS), Pegasystems, and Telstra. His role as the Business Operations Team Lead entails collaborating closely with the regional leadership ensemble, thus crafting a market strategy that resonates with augmented operational efficiency and effectiveness. With over a decade of proficiency in business development and technology sales, Eric is enthusiastic to be a catalyst in furthering monday.com's global mission.
He articulated his vision, stating, "monday.com is materially improving how businesses around the world not only operate but collaborate. As the company continues on its exciting growth trajectory, I'm looking forward to working closely with the local team to ensure we execute on monday.com's mission to empower teams to accomplish more."
With such dynamic leadership taking the helm at the Sydney headquarters, the future looks promising for monday.com as it endeavors to redefine business operations and collaboration in the APJ region, propelling organizations to new heights of productivity and success.