Job move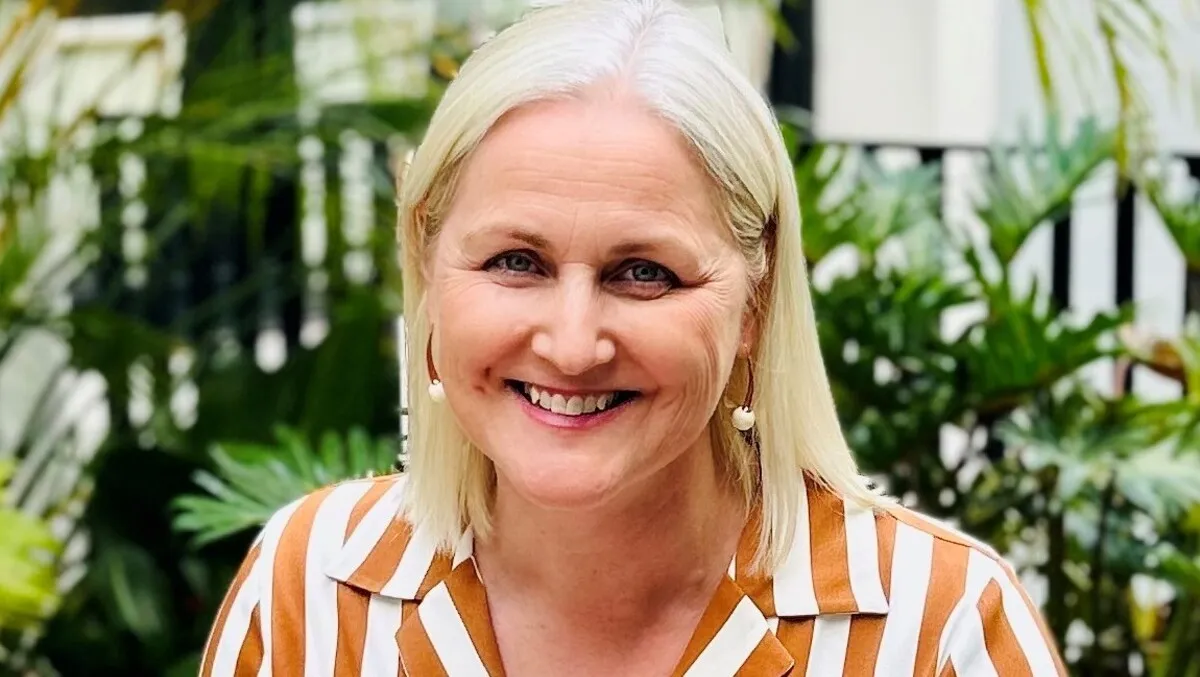 Melissa Cullen - Managing Director of Communications for APAC
Hotwire Appoints Melissa Cullen as MD for Comms, APAC
By Imee Dequito
Tue, 15th Aug 2023
Hotwire, the global technology communications and marketing consultancy, has ushered in a new era for its Asia Pacific (APAC) region by appointing Melissa Cullen as the Managing Director (MD) of Communications. In this new role, Cullen will oversee Hotwire's Australian business and enhance its reputation and relationship services footprint across APAC.
The global chief executive officer of Hotwire, Heather Kernahan, praised Cullen's qualifications for the role: "We were looking for an experienced tech communications leader with the drive and ambition to expand our communications and public relations services in both capabilities and reach as we build with clients across Asia Pacific." Kernahan further lauded Cullen's background, saying, "Mel's experience in running her own agency for more than a decade, her work as a senior communications strategist with global tech brands and her leadership role in the PR industry are a fantastic combination that bring value and expertise to Hotwire clients and our team."
Melissa Cullen has a history of leadership in the communication industry, having previously worked with Icon Agency, Finchco, and Ogilvy, leading accounts for major clients like Salesforce, Westpac, and Microsoft. She also co-founded and managed Res Publica for fifteen years.
Cullen is set to work closely with Anol Bhattacharya, MD of Marketing APAC, expanding Hotwire's offerings in various fields including communications strategy, public relations, media relations, and more. Expressing excitement about her new role, Cullen states, "I am thrilled to be joining Hotwire to lead our communications services across APAC into an exciting new growth chapter. Hotwire is a truly global agency with deep expertise in technology communications and marketing and I am really looking forward to partnering with our clients to share their stories of success and deliver real commercial impact."
Her leadership history and work in the industry have already made significant marks, and her new role at Hotwire seems to be a continuation of her commitment to excellence and growth in the field of technology communications.