Job move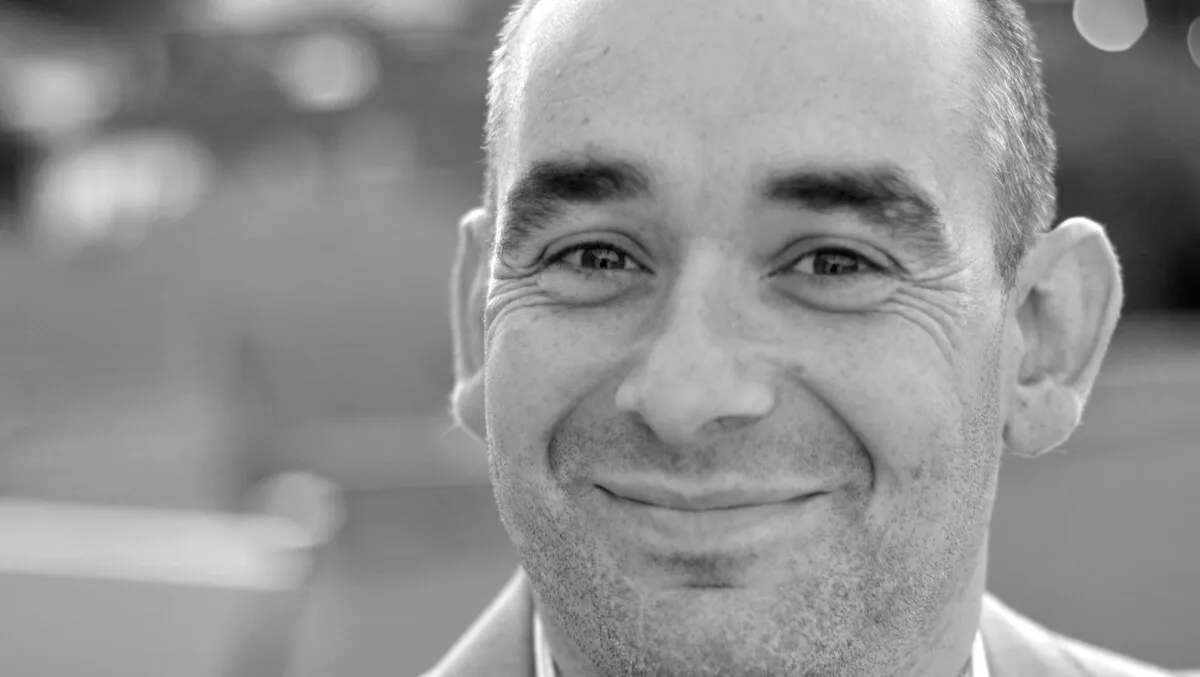 Matt Moore - Head of Alliances for the Asia-Pacific and Japan (APJ)
Former AWS and Databricks Exec Joins SnapLogic as Channel Partner
By Imee Dequito
Mon, 11th Sep 2023
SnapLogic, the frontrunner in generative integration, has taken a significant step in bolstering its foothold in the Asia-Pacific and Japan (APJ) region with the appointment of industry veteran, Matt Moore, as Head of Alliances. Moore comes with a rich history of over 30 years in the industry and is expected to amplify SnapLogic's strategic partnerships and presence in the region, responding to the burgeoning demand for AI-led integration solutions.
In recent times, the Integration Platform As A Service (iPaaS) has been recognized as a rapidly evolving segment in the integration software technologies market. A Gartner report revealed a promising trajectory for the iPaaS sector, anticipating it to garner a staggering AU$17 billion in revenue by 2026. This surge is powered by organisations in the APJ region seeking to streamline business operations, especially amid the intricacies present in hybrid on-premise and multi-cloud environments, thereby enhancing business efficiency.
Generative integration addresses this critical need, facilitating organizations in various sectors to amalgamate data and applications seamlessly and automate business workflows. This advancement has simplified data accessibility, making it quicker and more straightforward than ever. In an era where data privacy regulations are becoming stringent, possessing a secure and dependable iPaaS platform grants organizations a competitive advantage in compliance and in future-proofing their data strategies.
Before embarking on this new role, Moore rendered his services at renowned tech conglomerates like Amazon Web Services (AWS) and Databricks. His responsibilities encapsulated business development, sales alignment, and spearheading go-to-market strategies. Moreover, he managed the Data and AI category for the APJ region. Moore plans to harness this vast expertise to craft a targeted engagement blueprint with SnapLogic's channel and primary partnerships in the region.
Jason Wakeam, VP Partner Sales and OEM at SnapLogic, expressed his enthusiasm regarding Moore's appointment, "We are thrilled to welcome Matt as the Head of Alliances for APJ. With his extensive industry experience and expertise in driving crucial business insights, we are confident he will play a pivotal role in fortifying SnapLogic's presence and strategic partnerships across the region. As the demand for iPaaS solutions intensifies, Matt's leadership will be instrumental in navigating the evolving and fast-growing landscape."
Reflecting on his appointment, Moore notes, "Throughout my career, I've devoted significant time to working with big data and leveraging its potential to drive crucial business insights. This has proven instrumental in generating revenue, optimising costs and mitigating risks in the APJ region."
He adds, "SnapLogic has a very clear approach to its customers and, by association, its partners. Our primary goal is to reduce complexity via integration, helping them get to business insights faster and in a repeatable and scalable fashion. We can't achieve that mission without technology and consulting partners who share our unwavering commitment to prioritising what's right for the customer."
This development comes on the heels of SnapLogic's pioneering release of SnapGPT, the industry's first AI-driven generative integration solution. SnapLogic continues to solidify its leadership position in the industry, serving prominent global and APJ brands like George Weston Foods, The Reece Group, and Abano Healthcare, and recruiting top-notch professionals to fuel further innovation and success.