Job move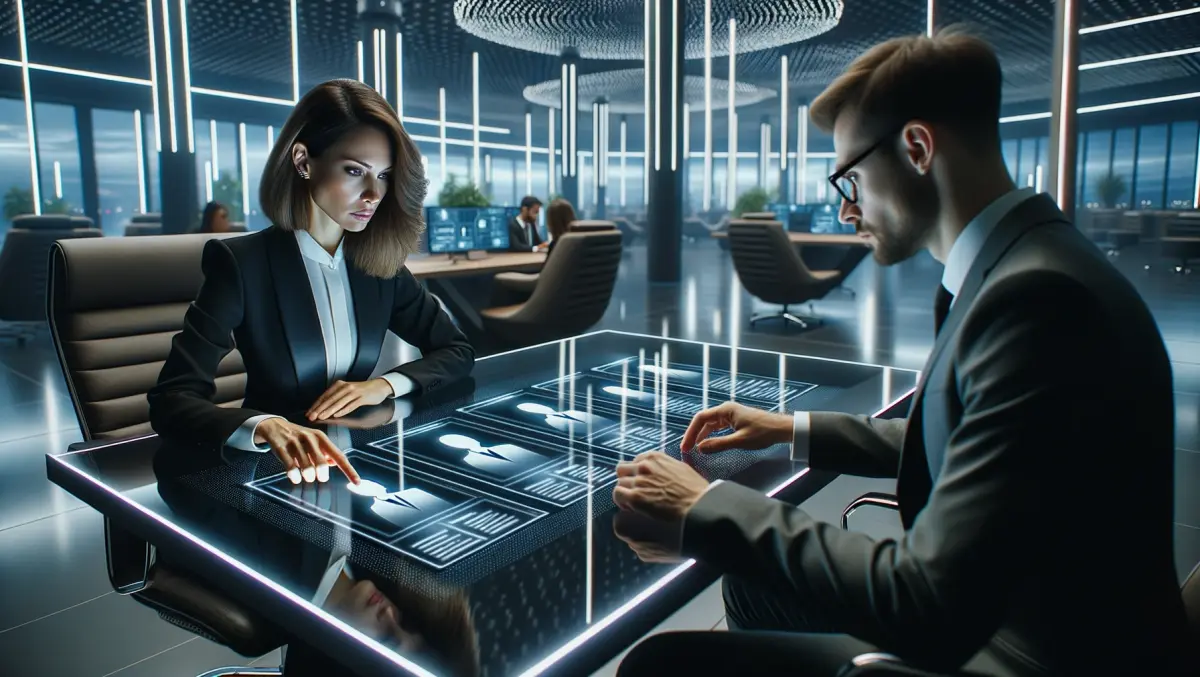 Decentralised Gaming Ventures Expands Team with Strategic Hires
By Imee Dequito
Mon, 4th Sep 2023
In a strategic move to accelerate its growth through IP integration and digital ownership in the gaming industry, Decentralised Gaming Ventures (DGV), a notable web3 venture builder, has announced the addition of two prominent individuals to its dynamic team. Joseph Young has stepped into the role of Chief Investment Officer (CIO), and Alvyn Ng has taken the helm as the Senior Marketing Manager.
With a proven track record as a former Senior Associate at HASHED, where he managed a portfolio of 40 gaming companies, Joseph Young is set to work closely with DGV's CEO, Samson Oh, and COO, Derrick Sim, as a co-founder. His role will be pivotal in acquiring budding web3 game studios and spearheading further fundraising rounds. Young brings a rich reservoir of knowledge in blockchain protocol, tokenisation, and NFT-related matters to the wider team at DGV. Sharing his enthusiasm about joining DGV, Young remarks, "Decentralised Gaming Ventures is led by "gamers at heart" executives who are smartly applying learnings from web2 gaming in the web3 ecosystem, such as how to leverage entertainment IP in games. This is a rare opportunity for me to join such a dynamic team, and alongside them I look forward to growing web3 gaming in Southeast Asia and being outrageously experimental in how we think about the future of the industry."
Furthermore, Alvyn Ng joins the team with over nine years of experience, previously making significant strides at Garena where he ran successful campaigns for one of the region's highest-grossing games. In his new role as Senior Marketing Manager, Ng will be the linchpin in DGV's publisher marketing endeavors, setting the direction for community management and leading go-to-market plans across the company's extensive portfolio.
Samson Oh, the CEO of Decentralised Game Ventures, expressed his delight at welcoming the duo: "I am pleased to welcome Joseph and Alvyn to DGV. To fulfil our vision of transforming game development and publishing across Southeast Asia we're giving game makers access to world-class mentorship, web3 know-how and community-building expertise, plus the understanding of how major entertainment IP can accelerate growth. This is what both bring to the table. With Joseph in particular, we welcome to our leadership team not only someone with a sharp eye for identifying top game developers but a visionary thinker with an unmatched amount of experience and knowledge of web3 gaming."
This significant development comes on the heels of DGV announcing a seven-figure investment round in June, indicating the firm's robust commitment to fostering innovation and growth in the web3 gaming sector in Southeast Asia.