Job move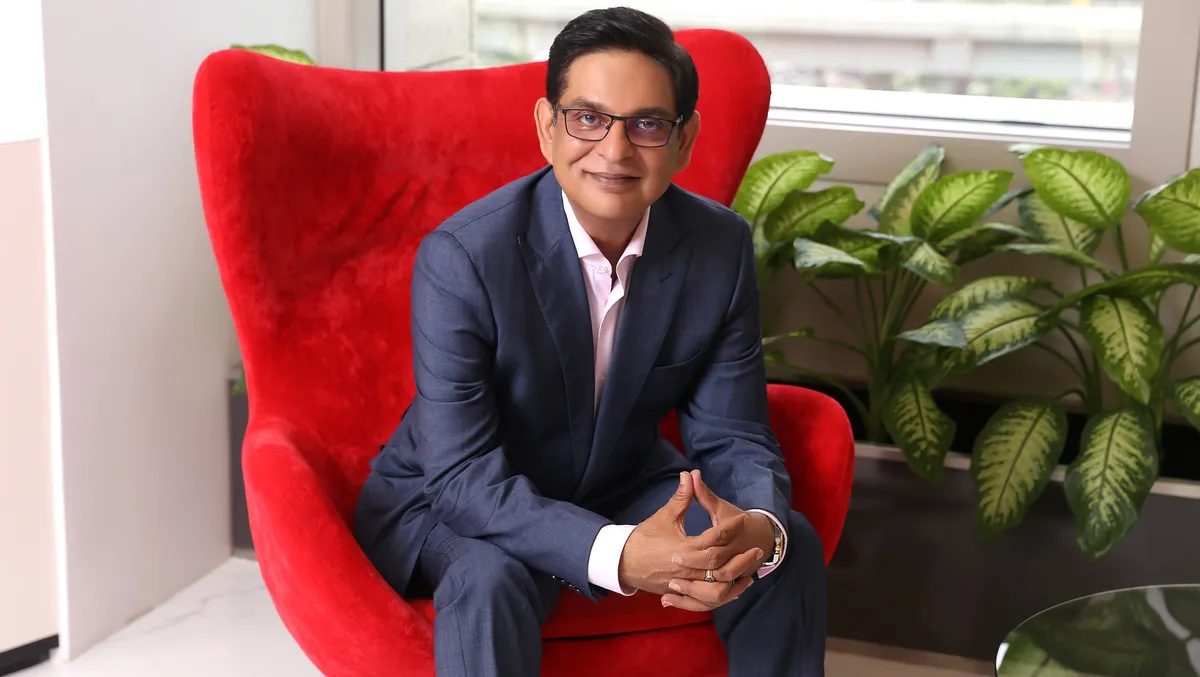 Sanjay Rohatgi - Group Vice President (GVP) of Sales
Cohesity Appoints Sanjay Rohatgi as APJ Sales VP
By Sean Mitchell
Thu, 17th Aug 2023
Cohesity, a frontrunner in the fields of data management and data security, has announced the appointment of Sanjay Rohatgi as the Group Vice President (GVP) of Sales for Asia-Pacific & Japan. This move comes as part of Cohesity's strategic plan to expand its presence in the region and drive the adoption of its modern data security, management, and AI-powered solutions.
With over three decades of experience in the information and communications technology industry, Rohatgi's expertise spans IT, sales, business development, product marketing, and consulting services. His most recent role was Senior Vice President for the APAC region and General Manager for Data Storage & Cloud Storage solutions at NetApp. There, he was instrumental in driving sales throughout the region, managing strategic partnerships, and refocusing marketing around customer-centricity.
Rohatgi's educational background is equally impressive, holding an MBA from the Macquarie Graduate School of Management in Australia, a Master's degree in Opto-Electronic from Strathclyde University in the UK, and a Bachelor's of Engineering degree with first-class honors in Electronics & Telecommunications from NIT in India. He has also completed Harvard Business School's Advanced Management Program.
As a business leader, Rohatgi has expressed his passion for the Asia-Pacific & Japan region and emphasizes the importance of a company's people in driving growth and achieving new business heights. He is an advocate for diversity, inclusion, and belonging, and believes in the significance of inclusive growth in driving a business's success.
"I am thrilled to be leading Cohesity's business in the Asia-Pacific & Japan region, and look forward to helping our existing customers and prospective customers solve their data security and management challenges," said Sanjay Rohatgi. He further added, "Cohesity's approach of managing and securing data in on-premises, hybrid, and multicloud environments delivers real impact for organizations, and I look forward to helping our customer acquire and implement the solutions that solve their cyber resilience challenges."
Kit Beall, Chief Revenue Office, Cohesity, also expressed his delight in welcoming Rohatgi to the team, stating, "To be successful in today's digital business environment, private and public organizations must focus on how they protect, secure, and recover their precious data. Modern data management, recovery, and security capabilities are critical for every organization because they underpin cyber resilience and business continuity. I am delighted to welcome Sanjay to our team given his extensive experience in helping APAC organizations solve their data management and protection challenges. We look forward to Sanjay taking our growing business in the Asia-Pacific and Japan region to new heights as we commence our 2024 fiscal year."
About Cohesity: Cohesity is a leader in AI-powered data security and management. They offer comprehensive solutions to secure, protect, manage, and extract value from data across various platforms, including data centers, edge, and cloud. Cohesity's approach helps organizations defend against cybersecurity threats through immutable backup snapshots, AI-based threat detection, monitoring malicious behavior, and rapid recovery at scale. Their solutions can be delivered as a service, self-managed, or provided by a Cohesity-powered partner.